Red Stag Hunting
Argentina

PACKAGES FEATURING THE RED STAG
Gold Medal Red Stag
La Pampa, Argentina
Season: March – July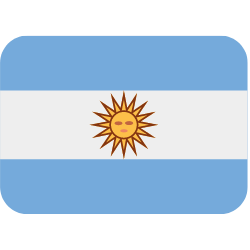 6 Nights and 5 Hunting Days
One Gold Medal Red Stag trophy (400-420 SCI class)
Full board lodging – Open Bar
One-on-one guiding
Gun rental available including ammo
Gold Medal Red Stag
Patagonia, Argentina
Season: March – July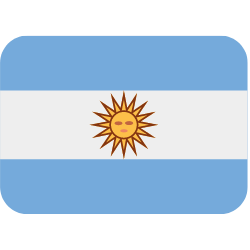 5 Nights and 5 Hunting Days
One Gold Medal Red Stag trophy (400-440 SCI class)
Full board lodging – Open Bar
One-on-one guiding
Hunting License
Gun rental available including ammo
Free Range Red Stag
La Pampa, Argentina
Season: March – July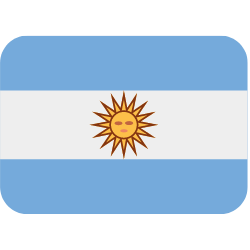 6 Nigths and 5 Hunting Days

One free range Red Stag trophy (no limit on score)

Full board lodging – Open Bar

One-on-one guiding
Free Range Red Stag
Patagonia, Argentina
Season: March – July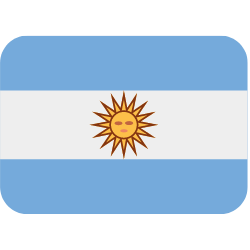 6 Nigths and 5 Hunting Days

One free range Red Stag trophy (no limit on score)

Full board lodging – Open Bar

One-on-one guiding
Custom Tailored Big Game & Bird Hunting Programs - Argentina
Season: March – July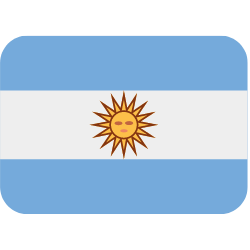 6 Nigths and 5 Hunting Days

One free range Red Stag trophy (no limit on score)

Full board lodging – Open Bar

One-on-one guiding
Red Stag can be identified by their
Large branching antlers

Short tail


Long legs

Long, massive barrow
While big game hunting for Red Stag, the ideal shot placement is placed half-way from the top of the shoulder and bottom of the chest. An appropriate range to hunt this beast is between 75-300 yards.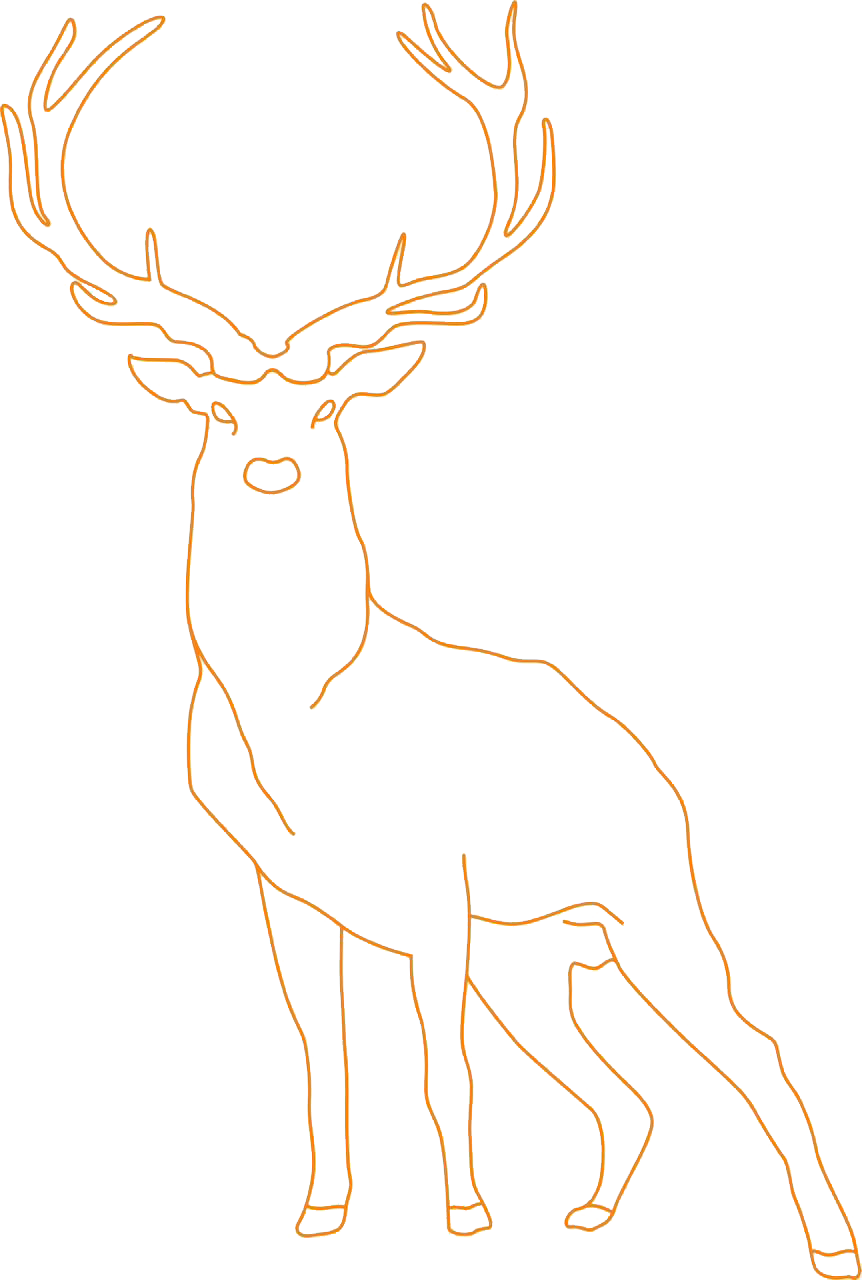 Making use of the Red Stag
Meat yield ~50%

Hide ~15 sq. ft

Makes great bone broth

Makes great dog treats

The Red Stag in Argentina
100,000+ Red Stag are roaming Argentina

Most commonly found in Patagonia & Andes range

Most males are between 12 and 18 point

SAAS successfully hunts dozens of 500" - 600"+ SCI Red Stag each year

What do Red Stag look like?
Red Stag deer have large antlers that typically have six points. Some stag can have as many as 15 points on their antlers. Red Stag grow and shed their antlers each year. The hide of the Red Stag changes color with the seasons. Their hide is a reddish in color in summer months and then turns to a more grayish color in winter months.
What is the best hunting method for hunting Red Stag?
When is the best season to hunt Red Stag?
The Red Deer (Cervus elaphus)
March to July: Parque Diana Patagonia and El Carrizal, La Pampa
The red deer (Cervus elaphus) is one of the largest deer species. Red deer were introduced to Argentina in 1906 in the region of the Caldén (native tree) woodlands in the province of La Pampa.  In the 1920s red stag were introduced to the Andean foothills and into Chile around 1928.  The red stag are well dispersed throughout Argentina.  The male red deer is referred to as a stag and the females are referred to as hinds.  Red Deer were introduced specifically for hunting and are now prized as well because the meat from red deer is used as a local food source.  Red stag are the 4th largest deer (Cervid) behind moose, elk and Sambar deer.  Red stag generally run between 300 and 500 pounds depending on the food source, and they grow and shed antlers each year.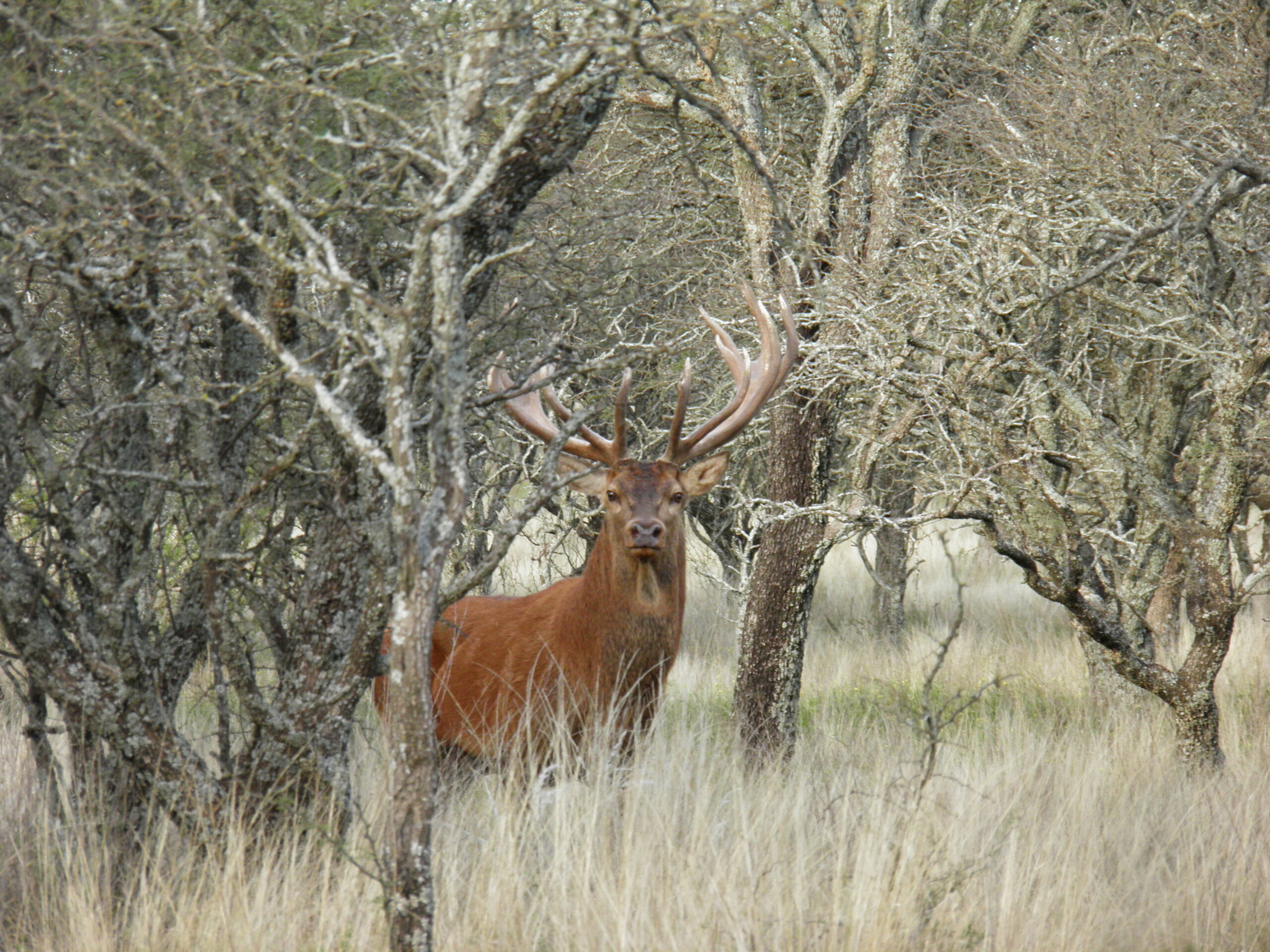 The Red Deer (Cervus elaphus)
March to July: Parque Diana Patagonia and El Carrizal, La Pampa
Red Stag generally like forested areas over the wide open plains.  They are nocturnal and are often found grazing at night.  These deer are incredibly impressive and have the agility to jump fences and run well over 35 mph.  They are often hunted in the early morning hours or in the late evening hours before darkness settles in.  You can hunt these great deer by setting up near water holes.  The best time of year to hunt red stag is during March and April when the hinds come into heat in Argentina.  At this time, the stags and hinds begin the "brama" which is the Argentina word for the roar.  Red stag roar to the hinds and the powerful bellowed call brings all of the hinds closer.  This roar can be heard for miles and miles.  Hunting is done following spot and stalk methods, and average shots are between 100 and 200 yards.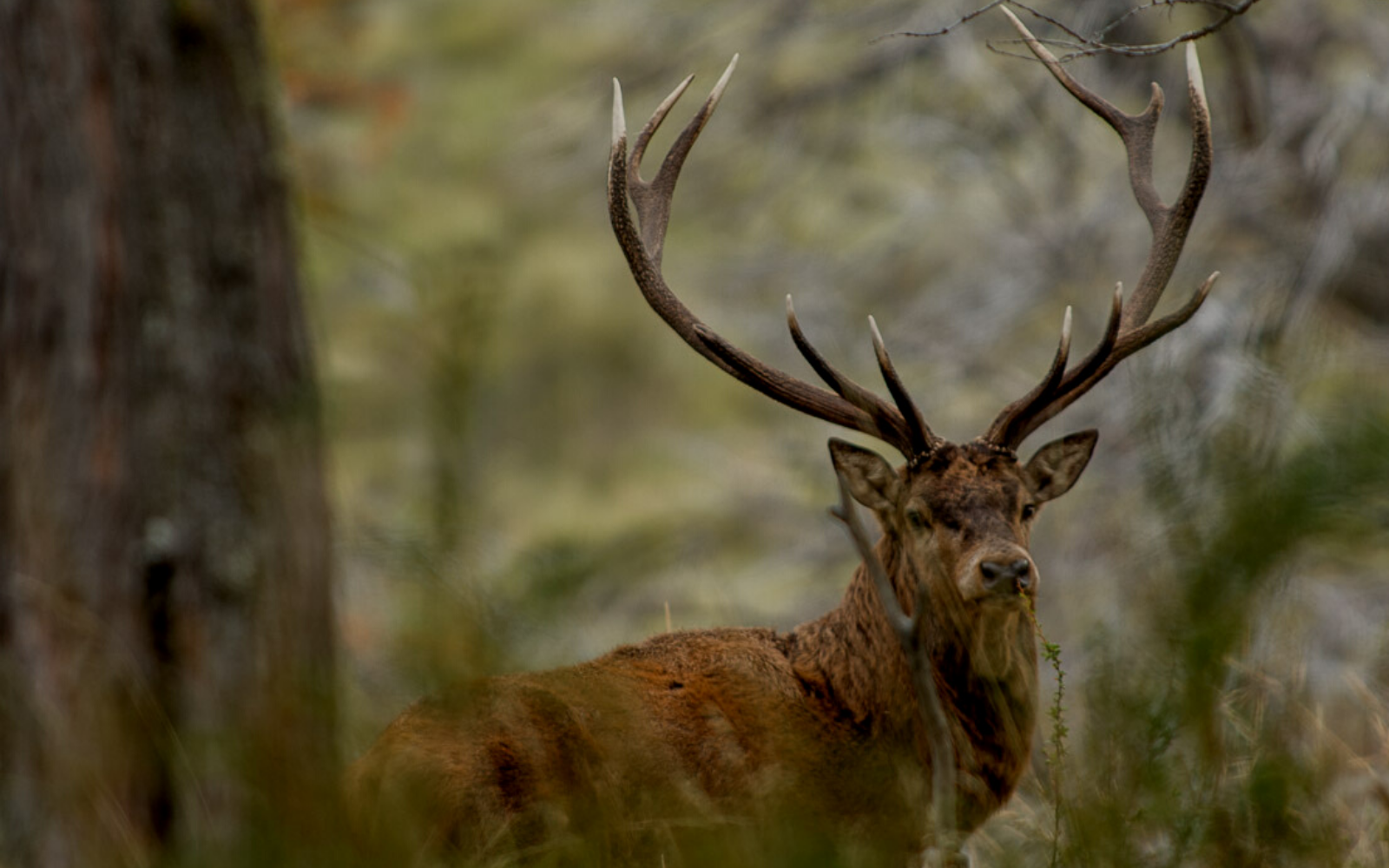 What We Provide Our Hunters...
As to plains game, we suggest riffles such as 7 mm RM or 300 WM caliber, fitted with a good scope. For water buffalo we recommend 375 HH caliber or bigger. For birdshooting 20 Ga. semi-automatic models are specially recommended. South American Adventure Safaris will provide premium quality ammunitions in 12 or 20 Ga. For 16, 28 and 410 calibers, please, order them in advance.
Munitions and cartridges will have to be dispatched in a hard box by separate as a registered baggage.