START YOUR ADVENTURE TODAY! The morning hunt begins before day break and we return to the lodge around 11:00am for lunch and an afternoon siesta.  Our afternoon hunts begin around 3:30 to 4:00 and ends just after last shooting light.  Most all of our hunts are spot and stalk and we use 4wd vehicles to get from our hunting area and then get out and begin our hunt.  We have opportunities for hunters with limited mobility that include dozens of ground blinds or elevated blinds looking out over food plots and water holes. You can expect to take a very mature and well-developed trophy.  We will look for the best trophy for you to harvest related to the size of the gold medal package you are interested in.  Please take a look through our photos below for reference. El Carrizal has a newly built 8,000 sq. ft. lodge offering world-class accommodations.  The lodge is perched on a hilltop providing outstanding views in all directions of the lagoons and forests below.  During the red stag rut, the stags are heard roaring and clashing their antlers to assert dominance.  The sights and sounds of Argentina at this time of year are truly amazing. 
The lodge has ten bedrooms all with private bathrooms and the possibility of single or double bed arrangements.  Two additional suites are provided and each is equipped with a jacuzzi.  The large dining room and lounge areas are great places to trade stories of the day's events and make connections with fellow hunters around the fireplace.  Drinks are a welcome addition ot the evening and a fully stocked bar is provided along with a pool table, Wi-Fi Internet, Direct TV and a team working hard to make sure your stay is a memorable adventure. Our chef will delight you with international and local cuisine as well as game meat dishes during your stay and we expect you will never go hungry.  Our chefs understand how to prepare gourmet meals and pair those meals with the best Argentinean wines.
La Pampa, PE
11:14 pm,
December 5, 2023
73
°F
overcast clouds
Custom Tailored Big Game & Bird Hunting Programs - Argentina
Season: March – July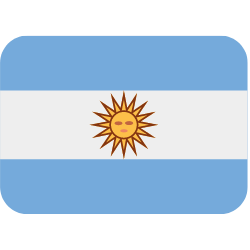 Mix Bag Bird Hunting & Fishing
Entre Rios, Argentina
Season: March – July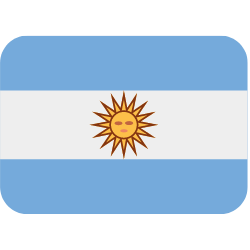 Gold Medal Red Stag
Patagonia, Argentina
Season: March – July