PACKAGES FEATURING THE PERDIZ
Mix Bag Bird Hunting & Fishing
Entre Rios, Argentina
Season: March – July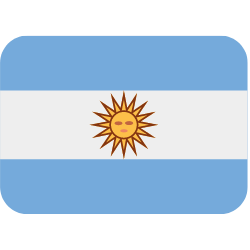 6 Nigths and 5 Hunting Days

One free range Red Stag trophy (no limit on score)

Full board lodging – Open Bar

One-on-one guiding
.
About the Perdiz (Partridge)
Perdiz or Partridge can be identified by their
Small, plump body

Short legs and round wings

Camouflaged plumage in shades of brown, gray, and buff

Males typically have a distinctive call
Making use of the Perdiz (Partridge)
Meat yield ~40%

Feathers can be used in fly tying and other crafts

Delicate and flavorful meat, considered a gourmet delicacy

Can be prepared in various ways, such as roasted or braised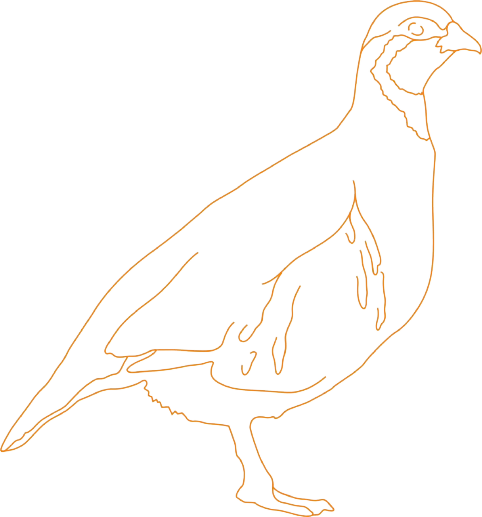 Perdiz (Partridge) shot placement
When hunting Perdiz or Partridge, aim for the center mass of the bird while it is in flight. A suitable range for hunting this bird is between 10-40 yards.
The Perdiz (Partridge) in Argentina
Argentina is home to a large population of Spotted Tinamous, also known as perdiz

Most commonly found in the provinces of Buenos Aires, La Pampa, Entre Ríos, and Santa Fe

Thrives in grasslands, agricultural areas, and scrublands

Argentina offers excellent opportunities for perdiz hunting, with high bird density and extended seasons
 "Perdiz" is Spanish slang for the red-legged partridge. In Argentina and Uruguay, the tinamou is the species that is referred to as the the perdiz. The "real" Perdiz are actually not available to hunt in Argentina.
When is the hunting season for Perdiz?
PERDIZ
May to August: Estancia Cortaderas
The Tinamou or "Perdiz" as it is known in Argentina is a partridge which lives in the abundant grass of the vast Argentine countryside.  Argentina is home to 15 species of partridge, the most common of which is the Spotted Tinamou. Partridges exist in large numbers in rural Argentina because they lay eggs 4 to 6 times per year and live in well-concealed locations. They survive on a diet of seeds and insects which, when combined with the fact that they walk more than they fly, is why partridges have what is perhaps the most tender and delicious breast meat of any game bird. Because of their strong inclination to walk, partridges also afford good scent trails to our pointing dogs. They depart with an explosive burst of speed, producing 40-60 yard targets as the whistle of wing beats pierces the tranquility of the rural setting.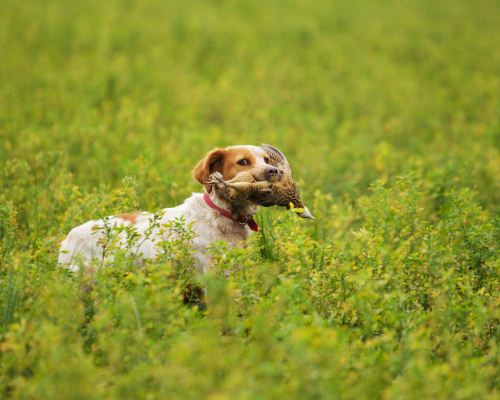 What We Provide Our Hunters...
As to plains game, we suggest riffles such as 7 mm RM or 300 WM caliber, fitted with a good scope. For water buffalo we recommend 375 HH caliber or bigger. For birdshooting 20 Ga. semi-automatic models are specially recommended. South American Adventure Safaris will provide premium quality ammunitions in 12 or 20 Ga. For 16, 28 and 410 calibers, please, order them in advance.
Munitions and cartridges will have to be dispatched in a hard box by separate as a registered baggage.