THE FERAL GOAT
March to November: El Carrizal La Pampa
The feral goat is the domestic goat (Capra aegagrus hircus) once it has become established in the wild. Feral goats occur in Argentina, and when they reach large populations they become an invasive species.  This can have serious negative effects, such as removing native scrub, trees and other vegetation. However, in other circumstances they may become a natural component of the habitat, even replacing locally extinct wild goats. Feral goats are sometimes used for conservation grazing to control the spread of undesirable scrub or weeds in open natural habitats such as chalk grassland and heathland.  They make a great species to hunt with a variety of hunts available.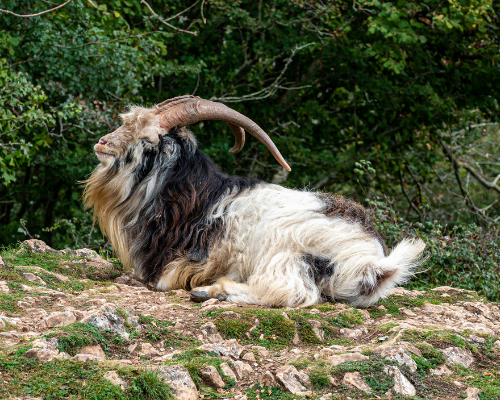 PACKAGES FEATURING THE FERAL GOAT
Custom Tailored Big Game & Bird Hunting Programs - Argentina
Season: March – July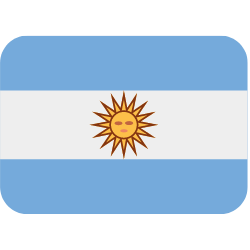 6 Nigths and 5 Hunting Days

One free range Red Stag trophy (no limit on score)

Full board lodging – Open Bar

One-on-one guiding
.
THE FERAL GOAT
March to November: El Carrizal La Pampa
Wild feral goats have become a part of the natural landscape in Argentina.  They are a part of the wild species of Argentina and taking a wild goat in Argentina ties you to the landscape will forever remind you of your travels on your South American Adventure.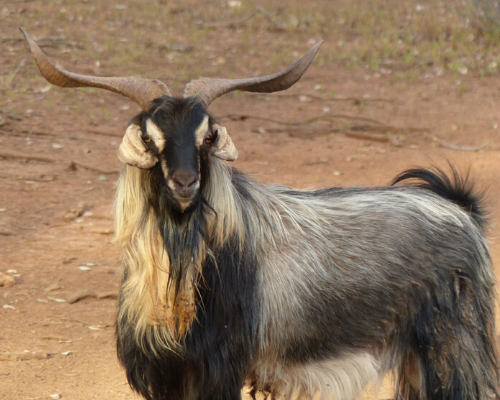 What We Provide Our Hunters...
As to plains game, we suggest riffles such as 7 mm RM or 300 WM caliber, fitted with a good scope. For water buffalo we recommend 375 HH caliber or bigger. For birdshooting 20 Ga. semi-automatic models are specially recommended. South American Adventure Safaris will provide premium quality ammunitions in 12 or 20 Ga. For 16, 28 and 410 calibers, please, order them in advance.
Munitions and cartridges will have to be dispatched in a hard box by separate as a registered baggage.