European Mouflon Hunting
Argentina

PACKAGES FEATURING THE EUROPEAN MOUFLON
Custom Tailored Big Game & Bird Hunting Programs - Argentina
Season: March – July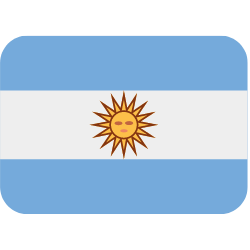 6 Nigths and 5 Hunting Days

One free range Red Stag trophy (no limit on score)

Full board lodging – Open Bar

One-on-one guiding
.
About the European Mouflon
European Mouflon can be identified by their
Light brown to reddish-brown coat

Males with large, curved horns

Short hair and woolly undercoat

White patches on their face and underbelly
Making use of the European Mouflon
Meat yield ~40%

Hide ~8 sq. ft

Flavorful and lean meat

Horns can be used for various crafts and decoration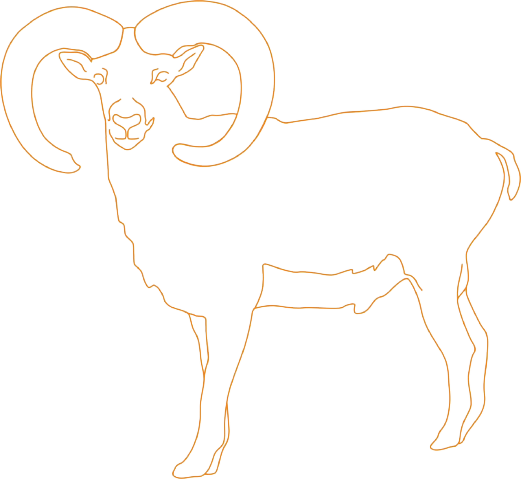 European Mouflon shot placement
When hunting European Mouflon, aim for the area behind the front shoulder, about one-third of the way up from the bottom of the chest. A suitable range for hunting this animal is between 50-200 yards.
The European Mouflon in Argentina
3,000+ European Mouflon are found in Argentina

Most commonly found in the provinces of La Pampa and Buenos Aires

Mouflon horns typically have one full curl or more

Trophy hunts in Argentina yield European Mouflon with horn lengths of 25"+

What do European Mouflon look like?
European Mouflon are wild sheep and are considered to be one of the two original ancestors of modern day sheep. They have red-brown colored coats with dark back-stripes and light-colored saddle patches. The males have horns. Some females are horned while others are polled. The horns of adult mouflon are curved in almost one full revolution.
What hunting method is best for hunting European Mouflon?
Where is the best area to hunt European Mouflon?
When is the best time to hunt European Mouflon?
THE EUROPEAN MOUFLON
March to November: El Carrizal La Pampa
Mouflon are generally hunted with stalking and spotting or out of a blind. Mouflon rams rut from autumn to early winter and rams work hard to create a strict dominance hierarchy to determine access to eyes for mating.  These sheep make for a great stalk and are a great species to add to any combination hunt in Argentina.  The Mouflon is a bovid native to Corsica and introduced through numerous imports specifically as a quarry species for hunting.  The Mouflon herd in Argentina has grown dramatically since the 1960's.  The large hunting grounds of Neuquén, in the Sierra de Ventania in Buenos Aires and La Pampa Province among others hold fantastic numbers of Mouflon.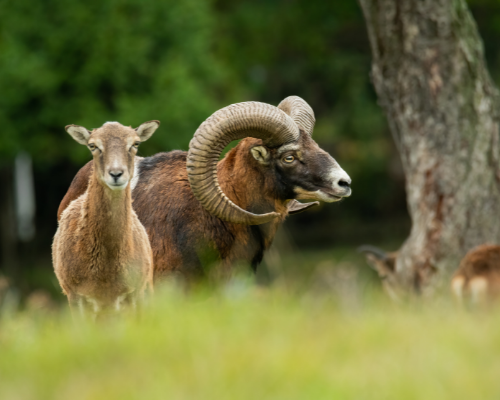 What We Provide Our Hunters...
As to plains game, we suggest riffles such as 7 mm RM or 300 WM caliber, fitted with a good scope. For water buffalo we recommend 375 HH caliber or bigger. For birdshooting 20 Ga. semi-automatic models are specially recommended. South American Adventure Safaris will provide premium quality ammunitions in 12 or 20 Ga. For 16, 28 and 410 calibers, please, order them in advance.
Munitions and cartridges will have to be dispatched in a hard box by separate as a registered baggage.