European Wild Boar Hunting
Argentina

PACKAGES FEATURING THE EUROPEAN WILD BOAR
Custom Tailored Big Game & Bird Hunting Programs - Argentina
Season: March – July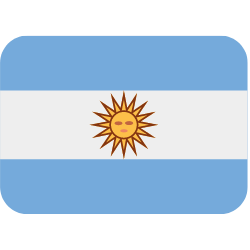 6 Nigths and 5 Hunting Days

One free range Red Stag trophy (no limit on score)

Full board lodging – Open Bar

One-on-one guiding
.
About the European Wild Boar
Wild Boar can be identified by their:
Curved, razor-sharp tusks

Shaggy, bristly coat

Slightly arched back

Short, sturdy legs
Wild Boar shot placement:
The best shot placement while big game hunting for Wild Boar is to aim at the earhole, which is located just behind the shoulder. It offers a clear shot to the vitals and ensures a quick kill. The ideal range to hunt Wild Boar is between 50-200 yards.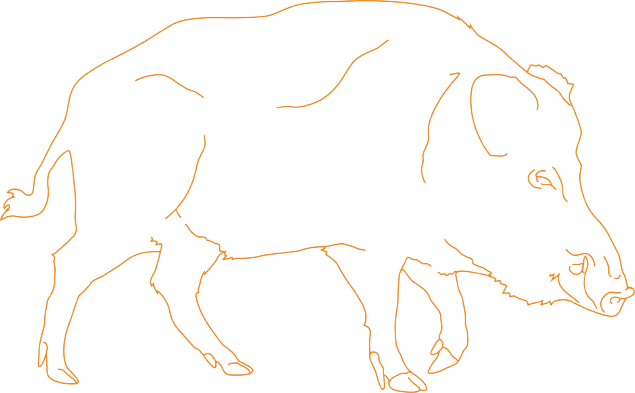 Meat yield ~60%

Hide ~5 sq. ft

Bones can be used for knives or other crafts

Boar fat can be used for cooking or medicinal purposes
The Wild Boar in Argentina:
Wild Boars were introduced to Argentina in the 1900s and have since become a pest species.

They can be found in various regions of the country, including the pampas, mountains, and forests.

Males can weigh up to 300 pounds and have long, curved tusks.

In Argentina, Wild Boar hunting is legal and popular, with many hunting lodges offering guided hunts.

Wild Boars in Argentina can be hunted year-round, and there is no bag limit in most areas.
What do European Wild Boar look like?
These boars, often referred to as hogs, are short and bulky, with dark, short-haired coats. Adult male boars can weigh between 150 and 350 pounds. Males also have tusks on both the lower and upper jaw. The older the boar the larger their tusks are.
Where to hunt for European Wild Boar?
What is the best time to hunt European Wild Boar?
What do European Wild Boar eat?
EUROPEAN WILD BOAR
March to November: El Carrizal La Pampa
Wild Boars sleep in shelters where they have insulating material to keep warm.  Wild boars tend to stay in family groups with males lying away from the females.  Wild hogs usually hand out near the vicinity of streams, swamp forests, tall grass or shrubs.  Wild boar were the first non-native game animal introduced in Argentina by early Spanish conquistadores.  In the 1900's pure European boars were introduced in Patagonia and Central Argentina.  Adult males will normally around 200 pounds but can reach up to 350 pounds with menacing tusks that get long with age.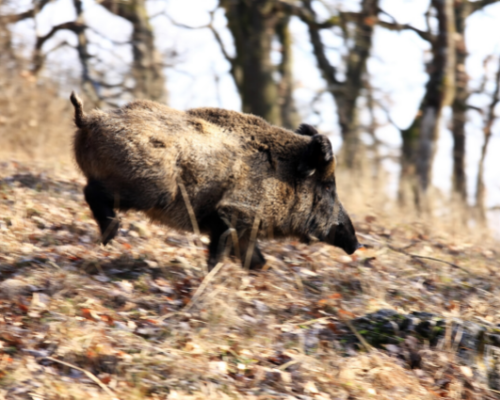 What We Provide Our Hunters...
As to plains game, we suggest riffles such as 7 mm RM or 300 WM caliber, fitted with a good scope. For water buffalo we recommend 375 HH caliber or bigger. For birdshooting 20 Ga. semi-automatic models are specially recommended. South American Adventure Safaris will provide premium quality ammunitions in 12 or 20 Ga. For 16, 28 and 410 calibers, please, order them in advance.
Munitions and cartridges will have to be dispatched in a hard box by separate as a registered baggage.