Best Locations in Argentina to Hunt Blackbuck
Why People Blackbuck Hunt in Argentina
Argentina is home to some of the best free range Blackbuck hunting in the world. Blackbuck, also called Antilope cervicapra or the Indian Antelope, is the fastest land mammal behind the cheetah, and is one of the most striking deer species in Argentina. They were first introduced to Argentina from India and were brought over for the purpose of hunting. Since they were introduced to the country, they have thrived and rapidly spread throughout several regions and roam countless hunting ranges in the country.
Blackbucks are a very challenging hunt. Due to their speed and awareness, they are adept at avoiding predators, and provide a fun and interesting challenge for any daring game hunters. We suggest any would-be hunters study up on their stalking techniques or their still hunting techniques, should they choose the Blackbuck as their prey. They are desired for their particularly striking coats and antlers. Male Blackbucks are known for having quite the bright contrast in a black or dark brown coat, with a bright white underbelly. In addition, their beautiful corkscrew antlers never shed, and as such it is impossible to to bring home a trophy without those gorgeous horns.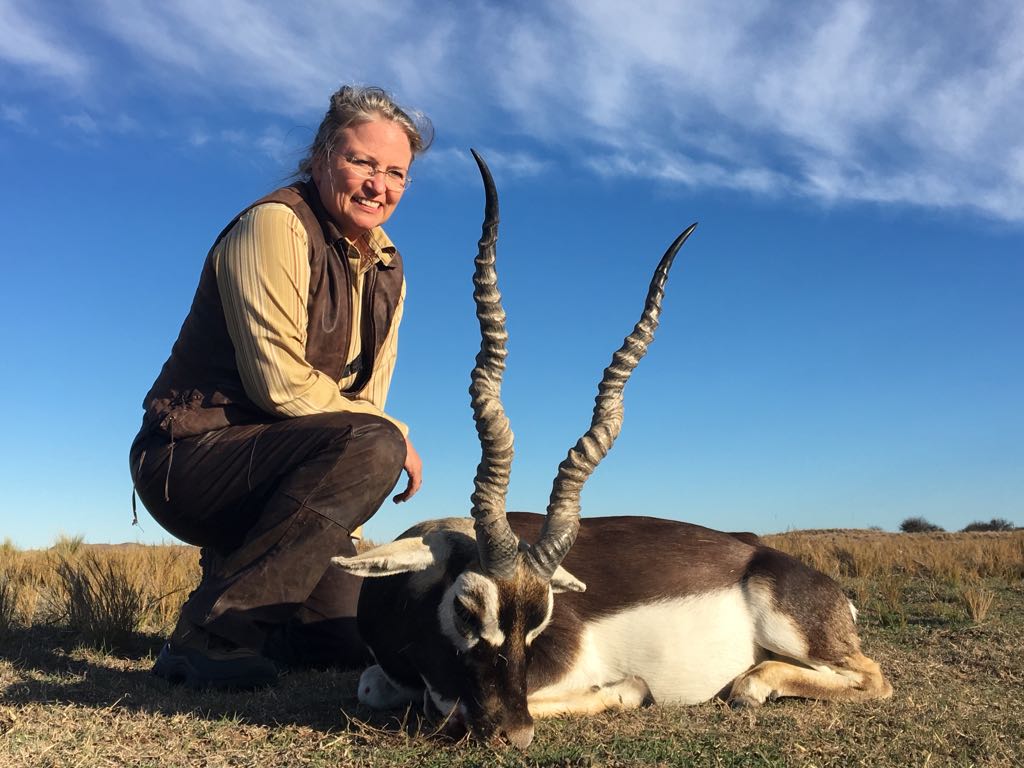 There are more than 8,000 wild Blackbucks estimated to live in Argentina. Blackbucks are herbivores that graze on low grasses. They can generally be found in grassy plains or in thinly forested areas. Blackbucks also need to drink water daily, meaning they will often travel long distances to find a water source. The Blackbuck population is especially concentrated in areas of flat plains with water sources, such as La Pampa. Argentina offers Blackbuck the ideal conditions they need to flourish such as a temperate to cold climate, open grasslands, and a plentiful supply of moses, grass, berries to eat. All these factors contribute to Blackbucks being one of the most popular species to hunt in Argentina and why people from all over the world travel to Argentina to experience it for themselves.
Best Locations in Argentina to Blackbuck Hunt
La Pampa
La Pampa is a province located in south central Argentina. La Pampa has much more level terrain than Patagonia, making it a preferred Blackbuck hunting spot for many hunters. A flatter terrain makes for less obstacles, allowing hunters to get closer to the spots where the antelope are roaring. La Pampa has lots of brush areas and water sources that Blackbuck loves, attracting an exceptionally large free range antelope population to the province. The temperate climate in La Pampa is another reason why it has such a Blackbuck presence. Precipitation in La Pampa generally decreases from east to west and from north to south. After your hunt, you can see some amazing museums, parks, and gardens.
East San Luis
San Luiz province is in central Argentina, only a few hours away from Buenos Aires Airport.Aan area merged between the semi-arid climate region known as `Cuyo´ and the temperate climate of Cordoba. As a result we can find flatlands with nature pastures and heavy woods of Calden and Chañar. With a mostly cool and dry climate year round, Blackbuck live and roam comfortably here year round. Precipitation is seasonal where Blackbuck are most abundant, so be sure to check the forecast before your trip to be best prepared.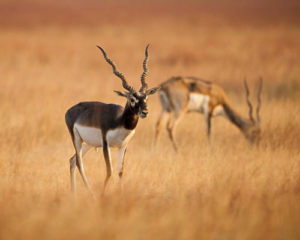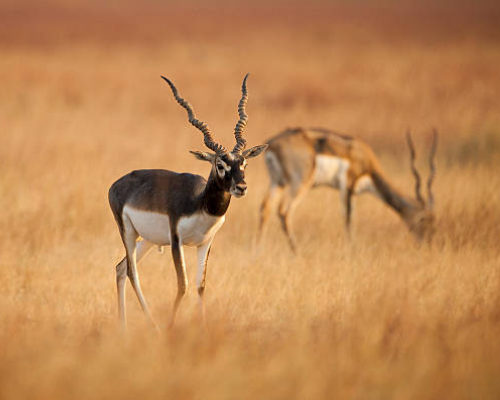 When choosing a gun and caliber ideal for blackbuck hunting, it is important to consider the size, habitat, and nature of these animals. Blackbucks are considered moderate sized antelope and small to medium sized game in general, averaging 84 pounds.
Blackbuck Hunting Around The World
India, and Nepal
Blackbuck, though native to these two countries, is illegal to be hunted. Before their importation to the America's their populations were abundant in these countries, but since then have been hunted to near extinction. To avoid actually making them locally extinct like Pakistan, the governments are very strict on conservation efforts.
United States
Texas has the most substantial amount of Blackbuck by far. Texas ranches provide an extensive grassy plain for Blackbucks to live and graze on. There are no seasonal restrictions on antelope hunting in Texas, so you are free to hunt Blackbuck all year round. Blackbucks do best in warm temperatures, so during the Texas cold of the winter months, they tend to do their grazing at dusk and dawn and rest most of the day.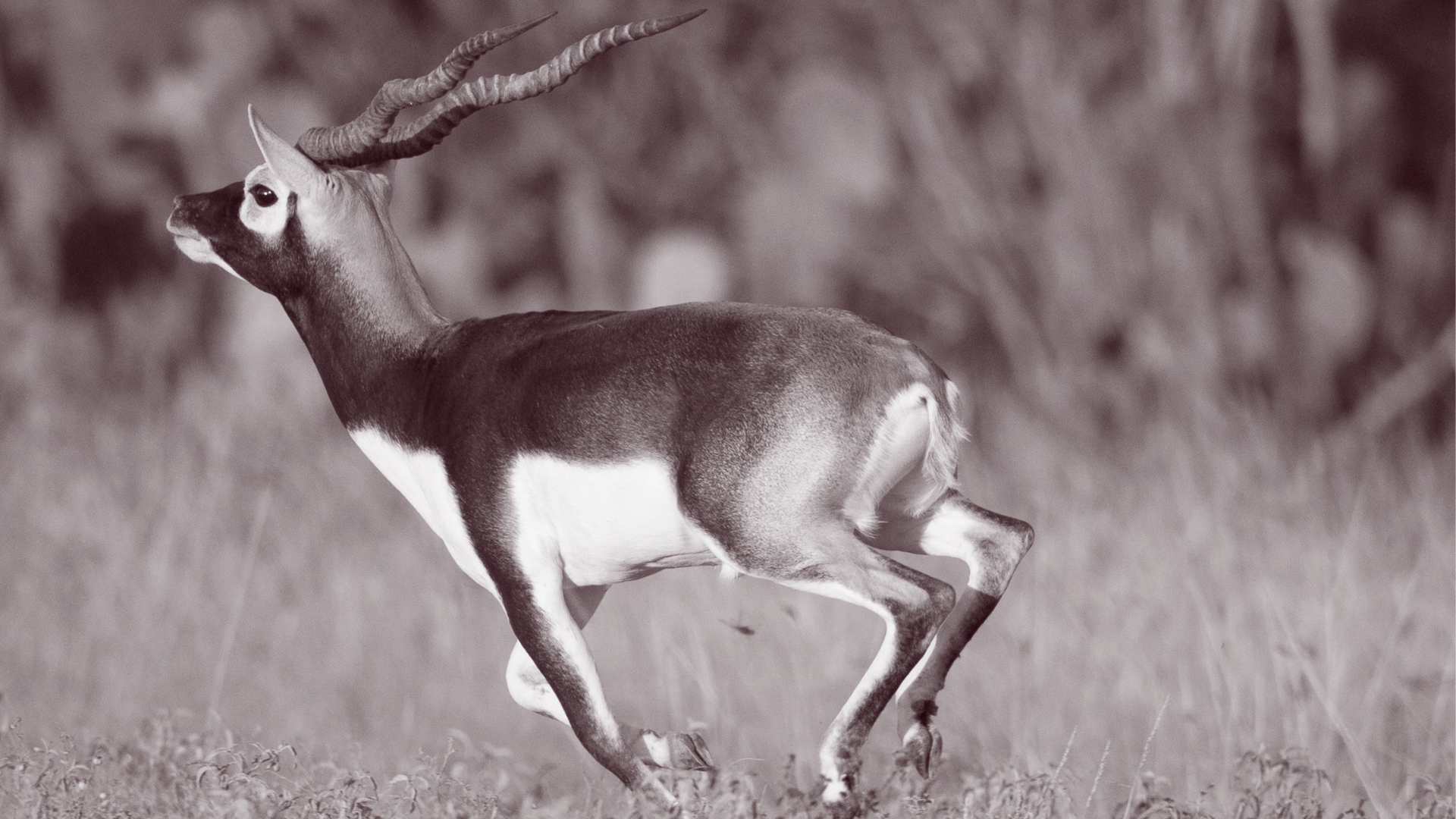 Come to Argentina and Blackbuck Hunt with the Experiences Staff at SAAS!
Plan your trip today with South American Adventure Safaris to visit some of the best Blackbuck hunting spots on the globe. The Blackbuck hunting season in Argentina runs from March through November. Conveniently, this time of the year is also prime hunting season for countless other species as well. South American Adventure Safaris knows Argentina inside and out, so you can trust us to set you up with only the best or the best!
Custom Tailored Big Game & Bird
Hunting Programs - Argentina
Season: March – July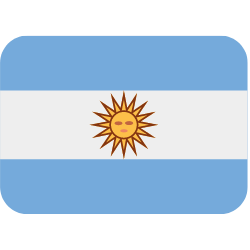 6 Nigths and 5 Hunting Days

One free range Red Stag trophy (no limit on score)

Full board lodging – Open Bar

One-on-one guiding