Best Locations in Argentina to Dove Hunt
Why People Dove Hunt in Argentina
Argentina is globally known for some of the best hunting in the world, especially wingshooting. Argentina's mild climate, abundant food and water sources, and vast agriculture and areas to make nests make it the perfect environment for various species of birds. Dove hunting is extremely popular in Argentina due to their high volume. In fact, high volume dove shooting is highly encouraged in Argentina as it reduces the damage to crops that the excessive bird population causes and protects harvests. Although doves are small and do not provide much meat, they are still a favorite for many hunters. Whether hunted for food or for fun, dove hunting in Argentina is unmatched and something every avid bird hunter should experience for themself.
Best Locations in Argentina to Dove Hunt
Entre Rios
The top destination in Argentina to hunt doves is Entre Rios, a province located in Argentina's northeastern Mesopotamia region. Entre Rios, which translates to "between rivers", sits between the Paraná and Uruguay Rivers. This is great for bird hunting, as you will have the most success in areas near a water source. The climate is temperate in central and southern portions of the province and subtropical in northern areas and the land is very flat throughout, making it an ideal grassy landscape for hunting doves. It is rich in cereal grains such as wheat, corn and sorghum, which attracts a huge amount of doves to the area. The land also features hot springs and beaches to enjoy during times you are not hunting. You can also find plenty of things to do in the nearby capital city of Buenos Aires.
Córdoba
Córdoba is another province in Argentina that is famous for its high volume dove hunting. It is located slightly north of the center of the country. Córdoba is a combination of plains and mountain ranges. The climate is mostly warm and temperate, although there are four seasons and times when snow is not unlikely in the higher elevations. There are an estimated 50 million doves in Córdoba and no hunting limits. When you are not hunting, you can explore the history and culture of Córdoba through many museums and historical landmarks, along with going on some of the most breathtaking hikes or horseback rides through the mountains.
La Pampa
La Pampa is a central Argentinian Province that lies just west of the Buenos Aires province. Its prairies and farms make it the ideal location for wingshooting. There is no shortage of wildlife in La Pampa. Its fertile grasslands are home to many huntable species. La Pampa has generally low elevations and a temperate climate. When you are done hunting for the day, there is great art, shopping, and nightlife in La Pampa.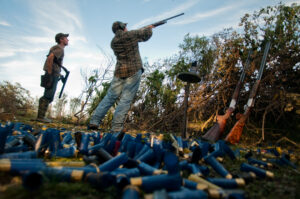 When selecting the ideal gun and caliber for dove hunting, it is important to keep in mind that doves are small, fast birds that are typically hunted at 25 to 35 yards. They fly at 40-55 mph and are about 12 inches in length. Double barrels, pump-actions, and over-and-under shotguns all work really well for…
Dove Hunting Around The World
Uruguay and Bolivia
Not far from Argentina, Uruguay and Bolivia are close seconds to Argentina when it comes to the best high volume dove shooting in the world. South America as a whole has the most concentrated population of doves, making its wingshooting truly unbeat globally. It is difficult to talk about Argentinas amazing wingshooting without acknowledging the quality dove hunting of its surrounding countries as well. Although Argentina was named the dove capital of the world, countries such as Uruguay and Bolivia possess similar dove populations and enjoyable hunting conditions.
The United States
Texas, Southern California, Oklahoma, South Dakota, Nevada, Kansas, Alabama, Georgia, Missouri, Arizona, and Nebraska are some of the states with the best dove hunting in the U.S. However, the United States puts more restrictions on dove hunting than South America does. This is partially due to the fact that the United States does not have as high a volume of doves as South America and also due to the fact that the U.S. is tighter with hunting laws and limitations in general.
South Africa
South Africa has a variety of dove species available for hunting, along with other wingshooting including pigeon. The diversity of bird species is what makes South Africa such a unique and desirable hunting location. South Africa is one of the only places where you can harvest 14 different species of game birds in a week long trip. March and the first half of May is the best time to go high volume bird hunting in South Africa. Although South Africa gets most of its recognition for big game hunting, the wingshooting there is nearly comparable to the wingshooting of South America.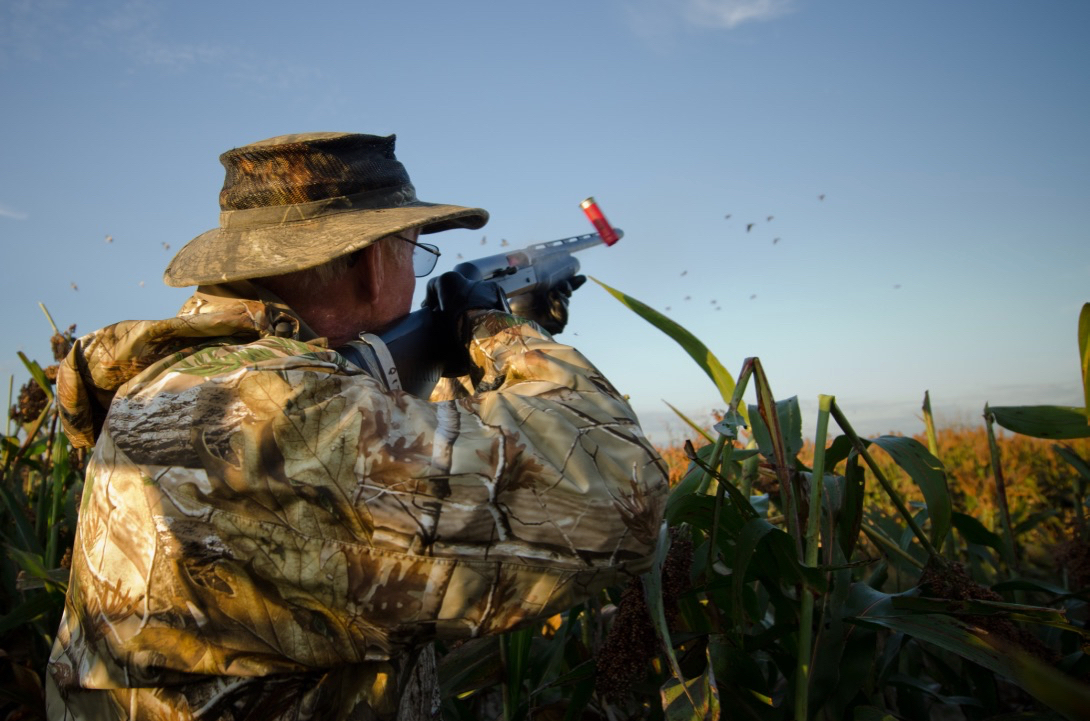 Come to Argentina and Dove Hunt with the Experienced Staff at SAAS!
Argentina is a wingshooter's fantasy. Year round dove and pigeon hunting with no bag limit means endless enjoyment. When you book your next escapade with South American Adventure Safaris, you can be confident that you will be set up with the best of the best. You can expect quality gun rentals, comfortable lodging, assistance from highly experienced staff, and some of the top dove hunting spots in the world. Contact us to experience wingshooting in South America with SAAS!
High Volume
Dove Shooting, Argentina
Season: March – July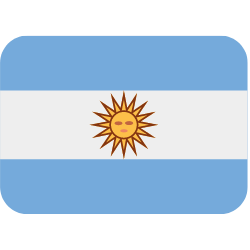 6 Nigths and 5 Hunting Days

One free range Red Stag trophy (no limit on score)

Full board lodging – Open Bar

One-on-one guiding
Mix Bag Bird Hunting & Fishing
Entre Rios, Argentina
Season: March – July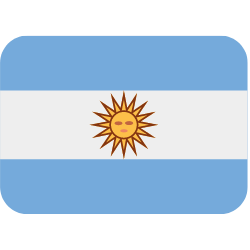 6 Nigths and 5 Hunting Days

One free range Red Stag trophy (no limit on score)

Full board lodging – Open Bar

One-on-one guiding
Cast & Blast
Entre Rios, Argentina
Season: March – July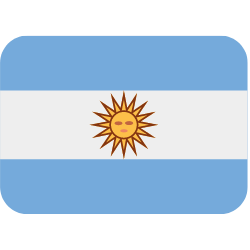 6 Nigths and 5 Hunting Days

One free range Red Stag trophy (no limit on score)

Full board lodging – Open Bar

One-on-one guiding