Cost of Guns & Ammunition in Argentina
The Climate Around Guns & Ammo in Argentina
It is legal for Argentinian civilians to possess guns. In fact, there is a long history of civilian gun ownership in Argentina. Guns are most popular in rural areas where there are Argentinian cowboys and hunters. Close to 10% of the civilian population in Argentina own at least one gun. Being the second largest country in South America with 2,000 miles of land and numerous huntable species, Argentina is the most popular hunting destination in the world. Argentina is most famous for the high volume dove shooting. Gun ownership is becoming increasingly more popular in Argentina. Hunting is a big part of the culture in Argentina and is very important to the citizens as both a pastime and a way of getting food.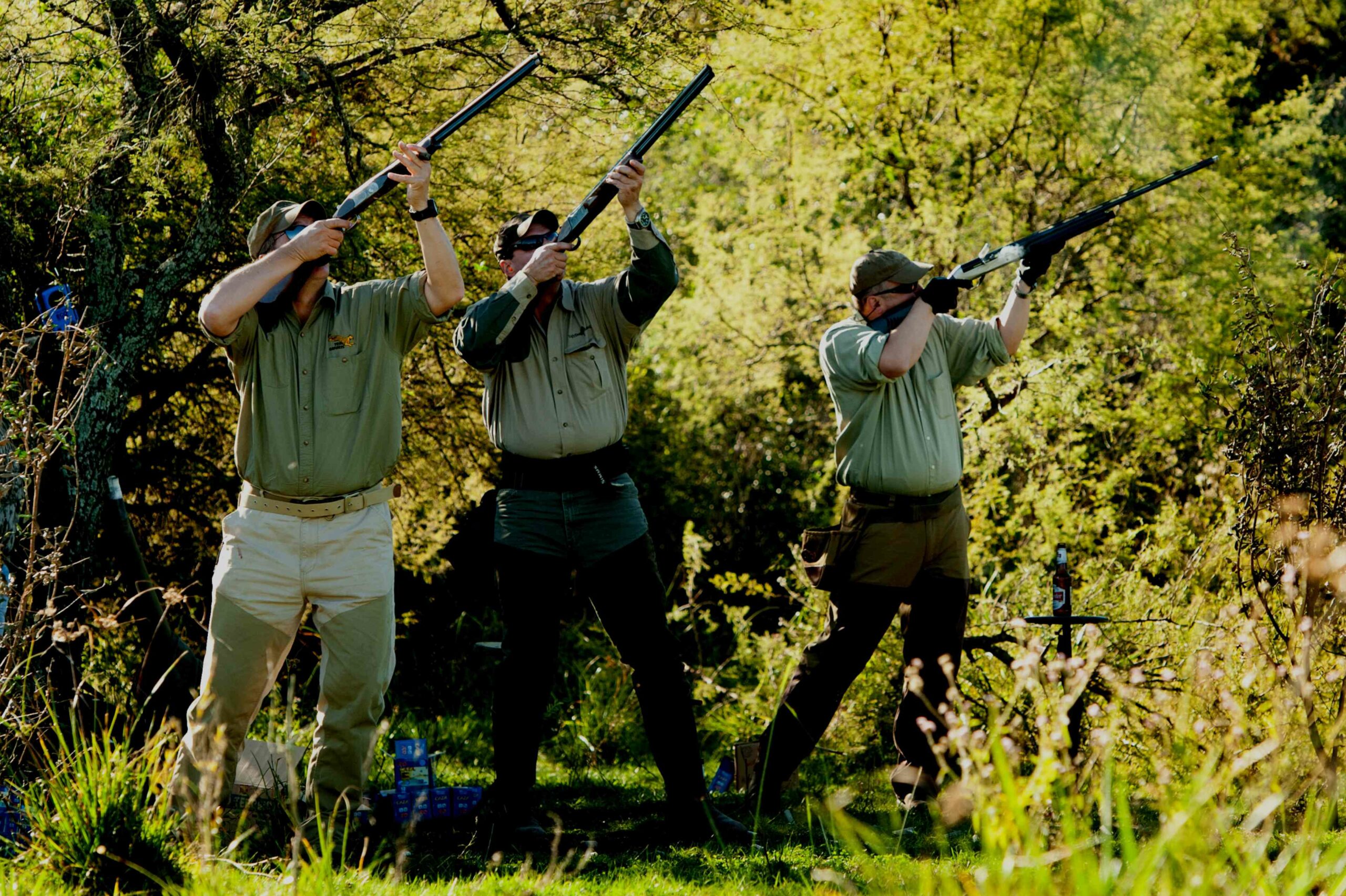 Purchasing a Gun in Argentina
In order to purchase a gun in Argentina, you must have either temporary or permanent residency. Besides legal residency, there are no additional restrictions on owning a gun for foreigners. You must be 21 or older to purchase a gun in Argentina and be willing to have a background check conducted. You also must provide the reason you wish to obtain a firearm. Compared to other countries, Argentina's gun laws are not seen as strict. However, it is nearly impossible to get a license to carry. This requires a formal petition and most requests get denied. You can only purchase handguns larger than .32 caliber and rifles over .22 LR under certain conditions. In addition to the initial permit cost and permit renewal fees every 5 years, you will need to choose a firearm. They can be pricey, however there is a fairly wide range of price points based on brand and type of gun. For example, a .22 S&W Lady Smith revolver costs around 5,000 pesos, or $500 USD and a Marlin XS7 rifle can cost up to 10,000 pesos, or about $1,000 USD.
Purchasing Ammo in Argentina
Ammunition is readily available for purchase in Argentina, especially for 12, 20, and 28 gauge shotguns. These are the most popular guns for hunting. Shells in Argentina go for $14.75 per box of 25. You will need to load up on ammunition because for dove hunting, hunters typically go through 1000-1500 shells in one day. This is equivalent to 4 cases of shells.
Bringing Your Own Gun into Argentina
Bringing your own firearm to a hunt in Argentina is possible, but it entails a process of paperwork making it more difficult. It will also create extra costs, as firearm import fees into Buenos Aires can be up to $500 plus $50 for each additional gun or extra set of barrels. You are permitted to bring up to 3 guns, or one gun with 3 extra sets of barrels. If you are a U.S. Citizen wanting to travel to Argentina with your own gun, you are required to apply for a temporary import gun permit at an Argentine Consulate in the United States prior to departure. This permit costs $40 per hunter. You should ensure you allow plenty of processing time so you are guaranteed to be cleared before you are set to leave for your trip. There are also several airport regulations you must pay attention to if you are planning on flying with a firearm. The gun must be properly stored according to the country's standards and intended only for that one passenger's use. Multiple passengers are not allowed to combine firearms into one package. You should be sure to research local and state laws regarding the possession and transportation of guns, as you will be responsible for having this knowledge. Once you arrive, you should plan for an extra hour on average at the airport for gun control inspections at a fee of $78.
Bringing Your Own Ammunition into Argentina
Ammo is prohibited in carry-on bags, but can be transported in checked baggage. Within your checked bag, loaded or empty firearm magazines and ammunition clips must be boxed or in a hard case with an unloaded firearm. You will need to check the policies of the specific airline you are using, but Delta Airlines, for example, allows ammunition only for small firearms in the quantity of 11 pounds maximum per person. However, gunpowder and shotgun shells are never permitted.
2023 Update
The costs for guns and ammunition in 2023 Argentina have, unfortunately, seen a small increase from previous years, following a trend with many other industries. These changes aren't major; for example, pricing for a box of shotgun shells has increased about $2 USD to $16.95. It remains illegal to bring in your own shells as well. Permitting costs have similarly seen an increase in pricing. To temporarily import a firearm into Argentina, one will need to pay the Embassy of Argentina $80 prior to departure. At Bueno Aires, one should expect to see a different format for how they charge you for firearm imports. Instead of $500 per person with a $50 cost for each additional gun, the structure now follows $200 per person and about $80 for each additional gun.
Let SAAS Take Care of Gun & Ammo Arrangements on Your Next Hunt
South American Adventure Safaris makes gun and ammunition arrangements easy. There is a large selection of guns available at each lodge. Rifle cartridges and shotguns are provided. You may choose to bring your own gun, but it is suggested to go the route of renting to avoid all the processes and costs associated with traveling with a gun. Most hunters choose to use the quality firearms provided by SAAS.