Best Locations in Argentina to Hunt Red Stag
Why People Red Stag Hunt in Argentina
Argentina is home to some of the best free range red stag hunting in the world. Red deer, also called cervus elaphus, are one of the largest deer species and have a history of over 100 years in Argentina. They were first introduced to Argentina from Europe and were brought over for the purpose of hunting. Since they were introduced to the country, they have thrived and rapidly spread throughout several regions and roam countless hunting ranges in the country.
There are more than 100,000 wild red stags estimated to live in Argentina. The red stag population is especially concentrated in areas along the Andes mountain range. Argentina offers red stag the ideal conditions they need to flourish such as a temperate to cold climate, open grasslands or mountainous areas to inhabit, and a plentiful supply of moses, grass, berries to eat. All these factors contribute to red stags being one of the most popular big-game species to hunt in Argentina and why people from all over the world travel to Argentina to experience it for themselves.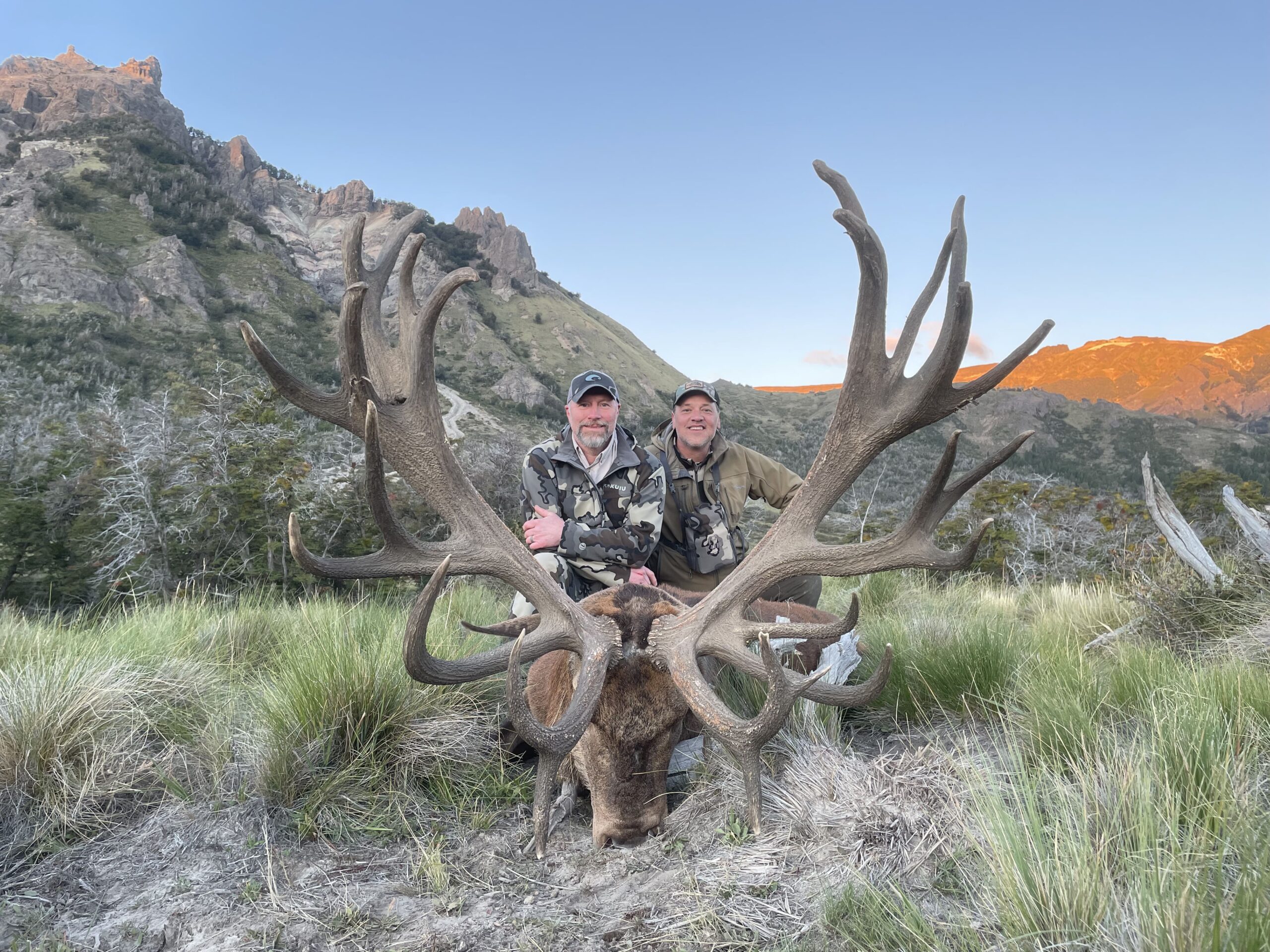 Best Locations in Argentina to Red Stag Hunt
La Pampa
La Pampa is a province located in south central Argentina. La Pampa has much more level terrain than Patagonia, making it a preferred red stag hunting spot for many hunters. A flatter terrain makes for less obstacles, allowing hunters to get closer to the spots where the stag are roaring. La Pampa has lots of brush areas that red stag love, attracting an exceptionally large free range stag population to the province. The cool temperate climate in La Pampa is another reason why it has such a red stag presence. Precipitation in La Pampa generally decreases from east to west and from north to south. After your hunt, you can see some amazing museums, parks, and gardens.
Patagonia
Patagonia is located at the southern end of South America. Patagonia is governed under both Argentina and Chile, with 10% of its land being part of Chile territory and 90% being positioned in Argentina territory. The northwest regions of Patagonia are some of the most prime hunting spots for red stag. While the mountainous terrain can create more obstacles for hunters, the volume of red stag is highest here. With a mostly cool and dry climate year round, red stag live and roam comfortably here year round. Precipitation is seasonal in the north west regions where red stag are most abundant, so be sure to check the forecast before your trip to be best prepared.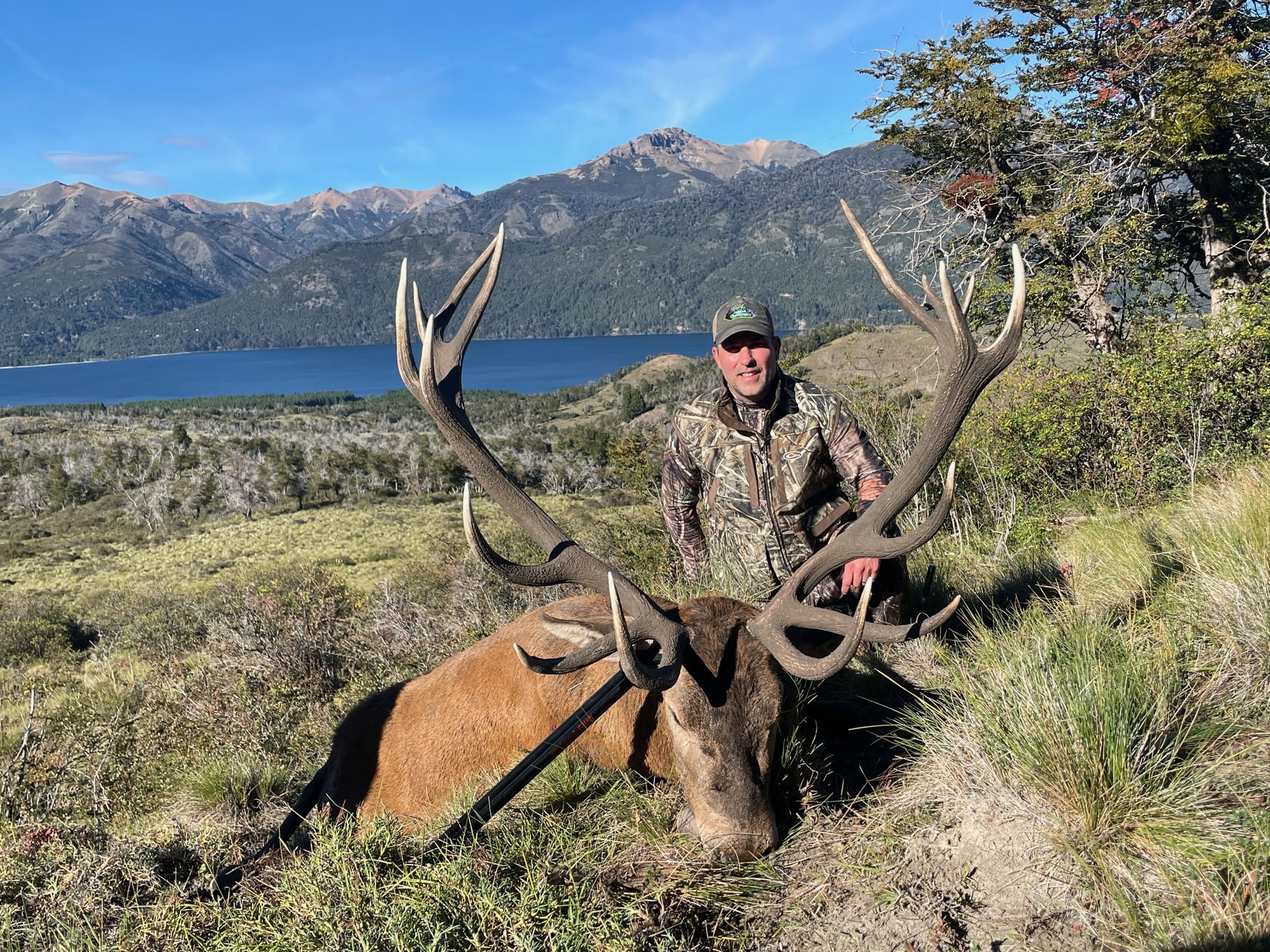 Red Stag Hunting Around the World
New Zealand
Red stag hunting is very big in New Zealand. New Zealand, like Argentina, was introduced to red stag by Britain around the early 1900's. New Zealand is known for having the largest stag in the world. Red stag can be hunted year round in New Zealand, but it is recommended to go anytime from February to July. The red stag rut, which is another word for their mating season, runs from mid-March to mid-April. This is the ideal time to hunt as they are most active.
United States
While there is a red deer population in several U.S. states, Texas has the most substantial amount of red stag by far. Texas ranches provide an extensive grassy plain for red stags to live and graze on. There are no seasonal restrictions on red deer hunting in Texas, so you are free to hunt red stag all year round. However, August through February are said to be the best time to hunt red stag in Texas due to the weather being a bit cooler during this time. Red stags do best in cool temperatures, so during the Texas heat of the summer months, they tend to do their grazing at dusk and dawn and rest most of the day.
Australia
Australia is another great spot for red stag hunting. Red deer live in Australia's mountainous areas. Queensland has the largest number of red stags in Australia, but Victoria and South Wales are both close seconds. Despite the large red stag population in Queensland, red stag can only be hunted there on privately owned land. However, there are no permit or seasonal restrictions.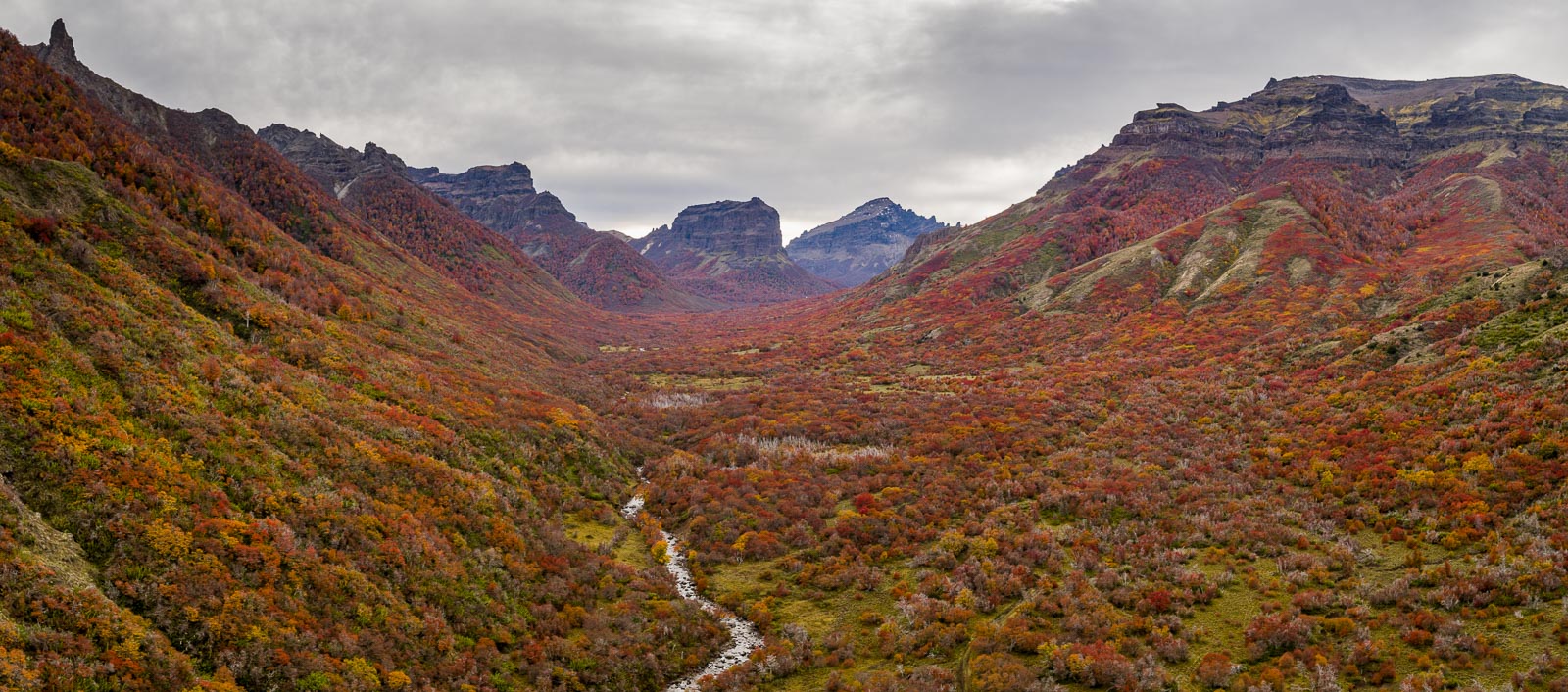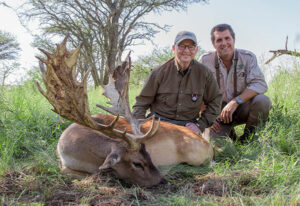 When choosing a gun for any particular type of hunting, it is important to consider the body mass of the game and the distance you will be shooting from. On average, an adult red stag usually weighs around 440 pounds. Their antlers make up for an average of 12-14 pounds of their total weight. Table…
Come to Argentina and Red Stag Hunt with the Experiences Staff at SAAS!
Plan your trip today with South American Adventure Safaris to visit some of the best red stag hunting spots on the globe. The red stag hunting season in Argentina runs from March through July. Conveniently, this time of the year is also prime hunting season for countless other species as well. South American Adventure Safaris knows Argentina inside and out, so you can trust us to set you up with only the best or the best!
Free Range Red Stag
La Pampa, Argentina
Season: March – July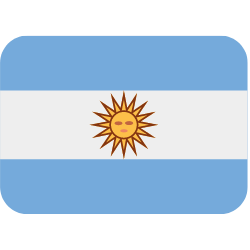 6 Nigths and 5 Hunting Days

One free range Red Stag trophy (no limit on score)

Full board lodging – Open Bar

One-on-one guiding
Free Range Red Stag
Patagonia, Argentina
Season: March – July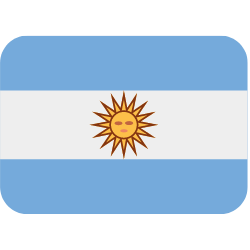 6 Nigths and 5 Hunting Days

One free range Red Stag trophy (no limit on score)

Full board lodging – Open Bar

One-on-one guiding
Custom Tailored Big Game & Bird
Hunting Programs - Argentina
Season: March – July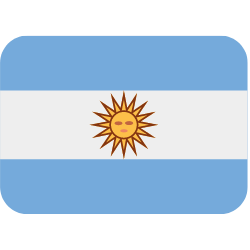 6 Nigths and 5 Hunting Days

One free range Red Stag trophy (no limit on score)

Full board lodging – Open Bar

One-on-one guiding