Best Guns and Calibers to Hunt Big Game in Argentina
For a hunter, little is more important than his weapon and his ammunition. This choice in tools could be the difference between a successful hunt and a total failure. Especially for big game, you need a certain degree of power to take down these animals safely and successfully. A wounded animal could potentially devolve into a dangerous situation, if the animal doesn't escape beforehand. In this guide, we will discuss selecting the right gun for big game hunting before diving into the big game that you could expect to find while hunting in Argentina.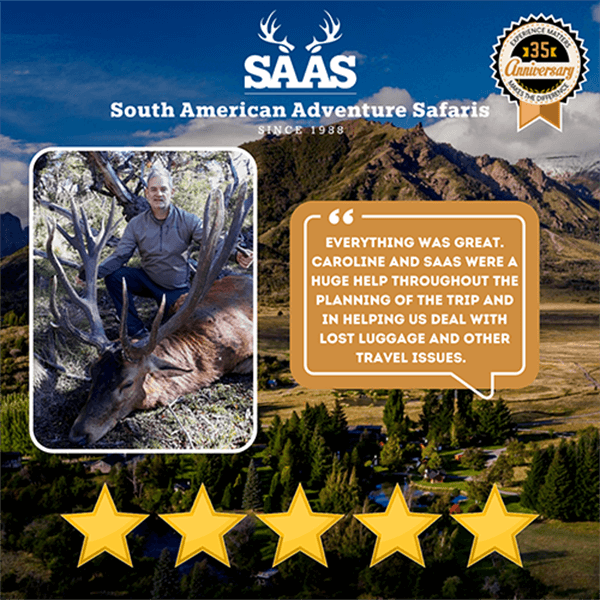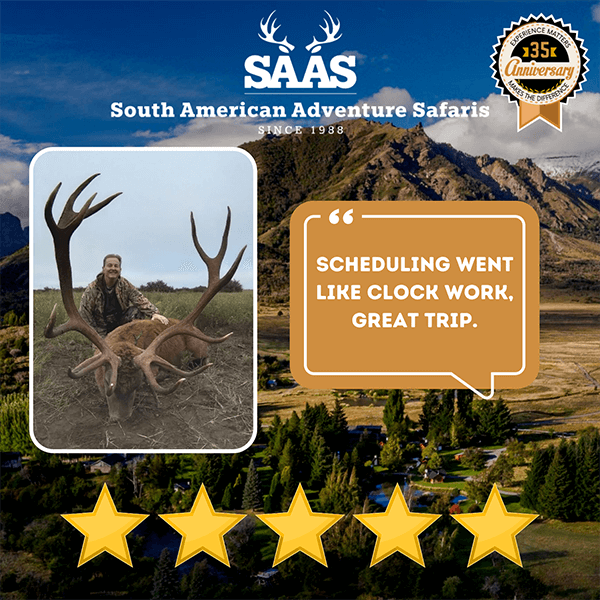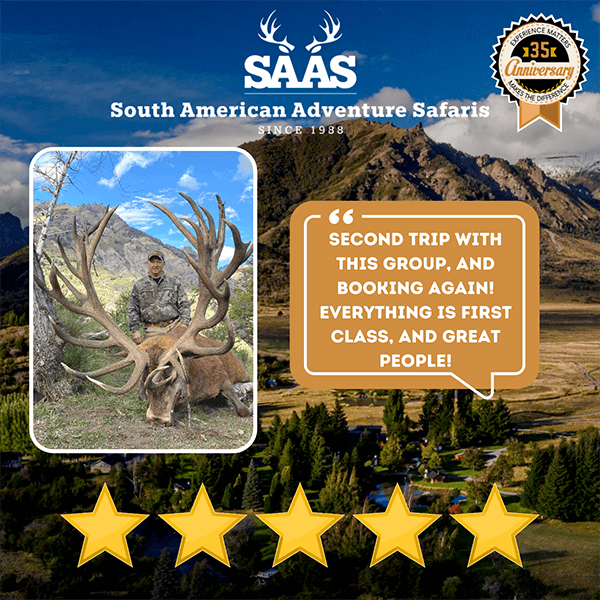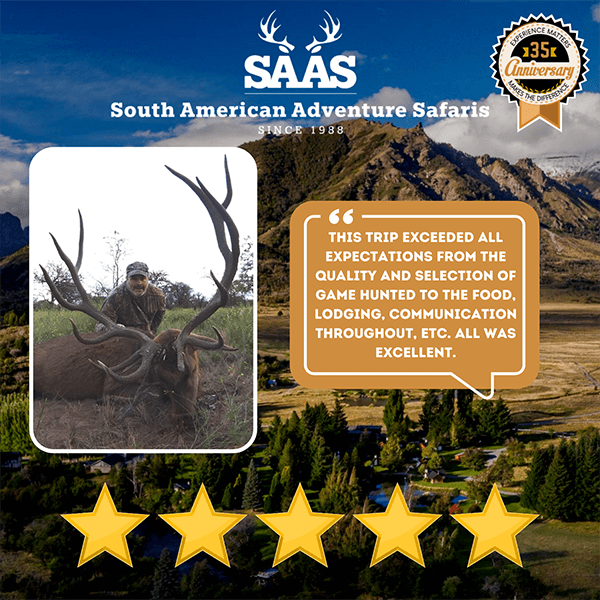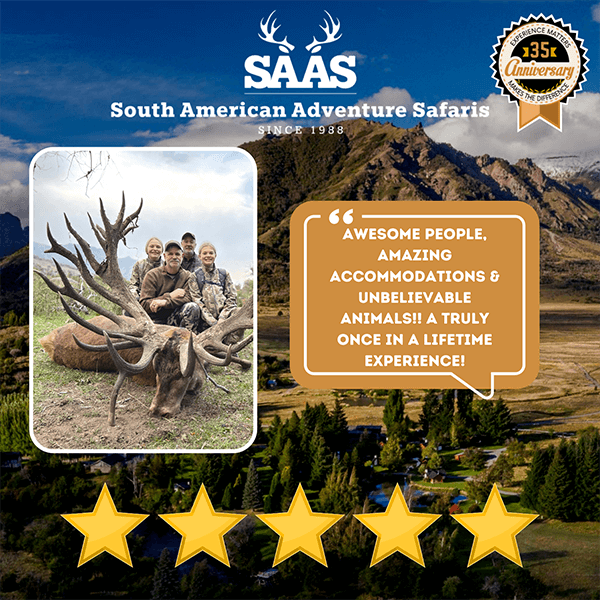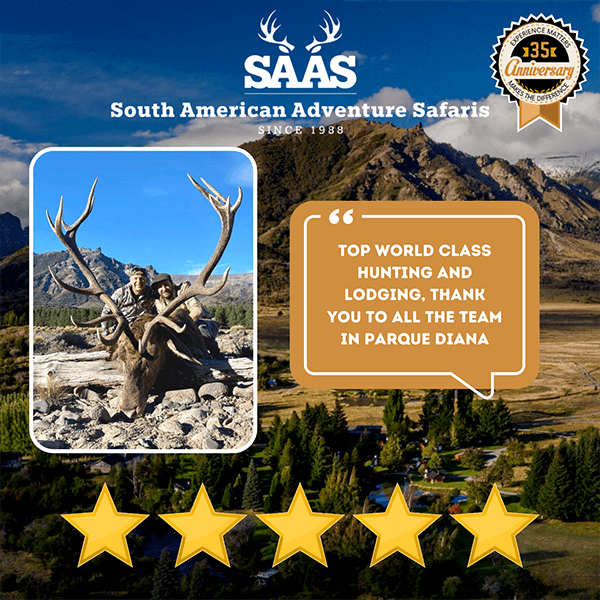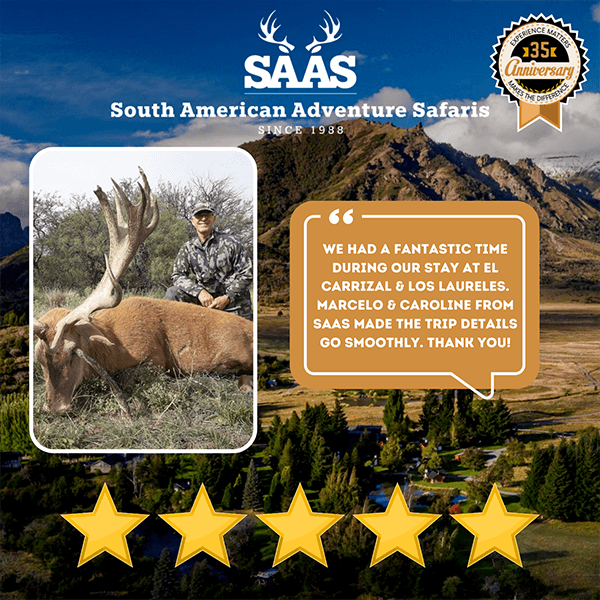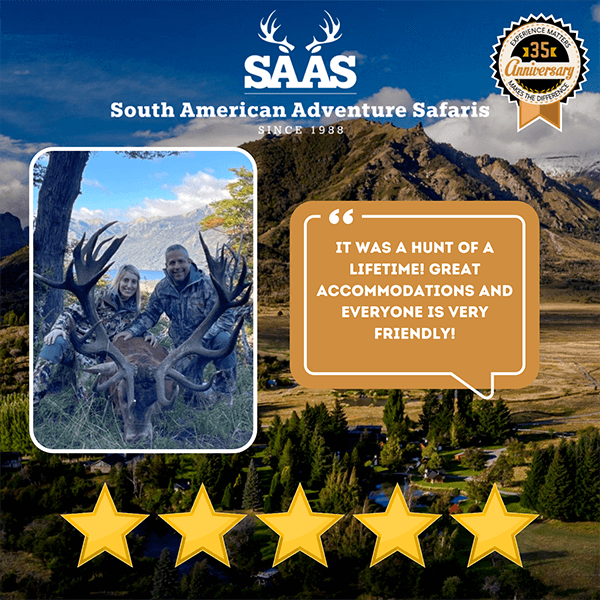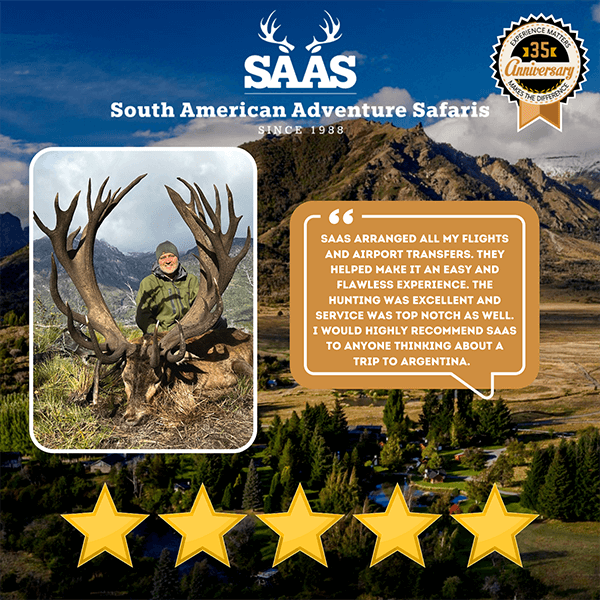 Selecting the Right Gun for Big Game Hunting
The right gun will depend on a few things, including the size and speed of the animal you're hunting as well as the landscape where the hunt is taking place. Some of these guns and ammunition excel at more short range operations where forests may be tight while others are better served at longer distances should sight lines allow.
Winchester Model 1894
The Winchester Model 1894 has been and continues to be one of the most popular hunting rifles on the market. Using lever-action and loading .30-30 Winchester ammunition, the Winchester Model 1894 has successfully taken down many deer, feral hogs, and bears over the last century. This rifle and cartridge excels in short range situations, typically under 100 yards.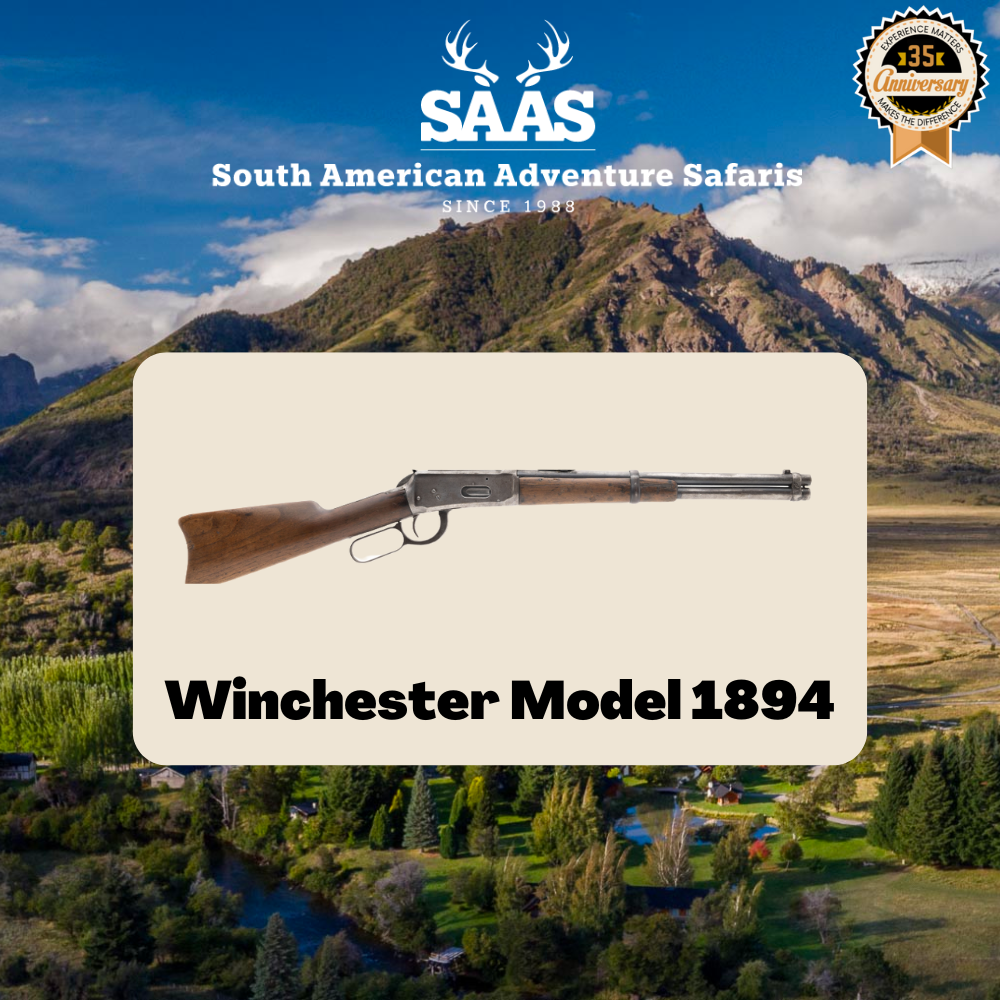 Marlin 336
Similar to the Winchester Model 1894, the Marlin 336 can also load .30-30 Winchester ammunition. The Marlin 336 is another lever-action rifle and carbine, like the Winchester 1894, that is a great option in short range situations where sightlines are limited.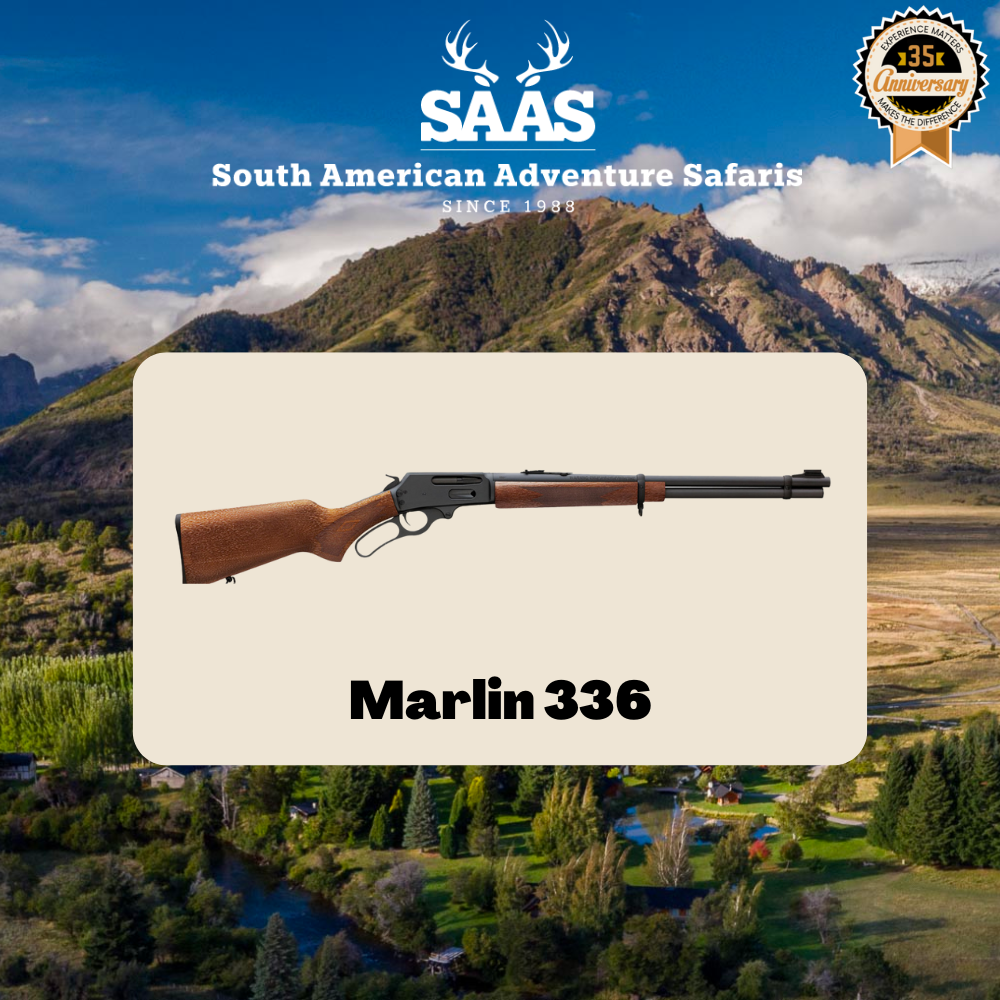 Remington Model 700
Different from the previous two models we discussed, the Remington Model 700 is a bolt-action rifle, typically equipped with a good scope. Along with different length barrels as options, these features allow this weapon to excel at longer distances. Ammunition wise, this rifle is extremely versatile taking a wide range of cartridges including .300 Winchester Magnum and .30-06 Springfield.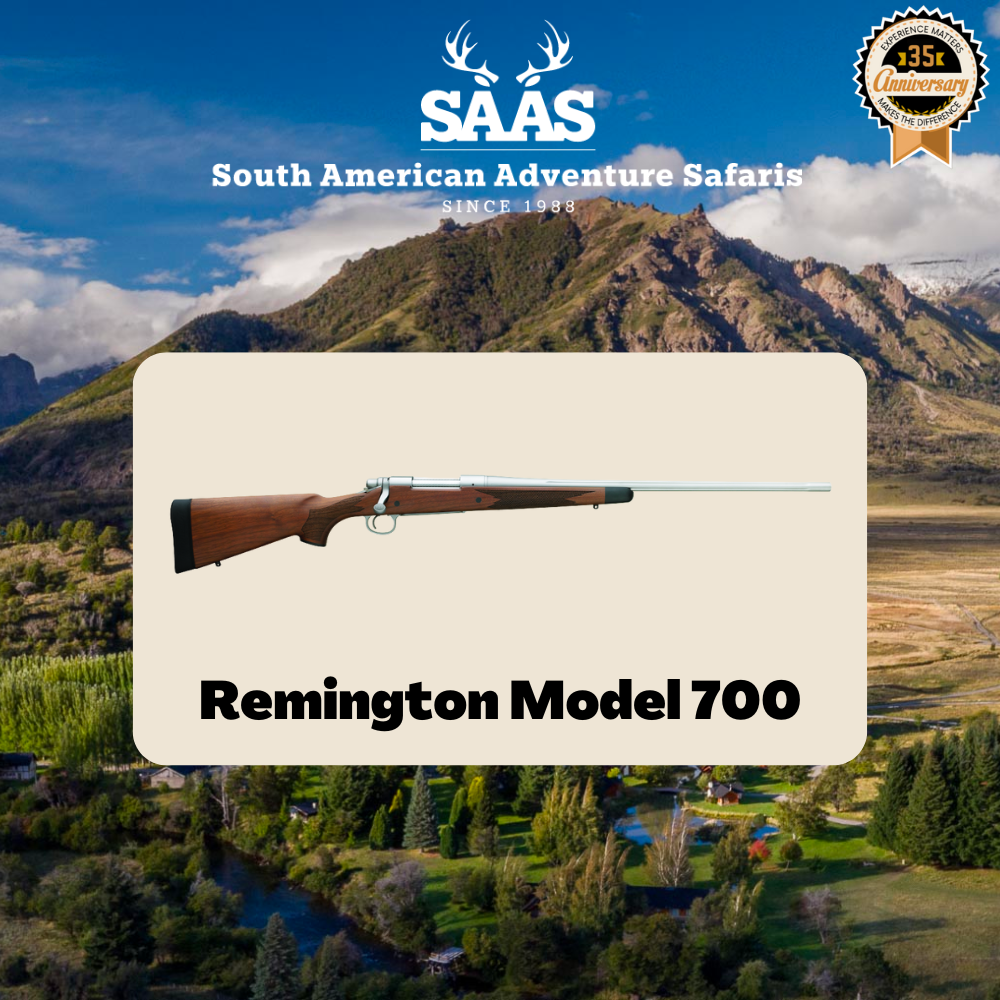 Ruger M77
Another bolt-action rifle, the Ruger M77 is a different great option for longer range hunting. Again, this rifle is usually found or can be equipped with a good scope to aid in longer shots while customizable barrel lengths allow you to calibrate your weapon perfectly for the environment. Similar to the Remington model, the Ruger M77 is very versatile with the cartridges that can be employed, which also encompasses options like the .300 Winchester Magnum and the .30-06 Springfield.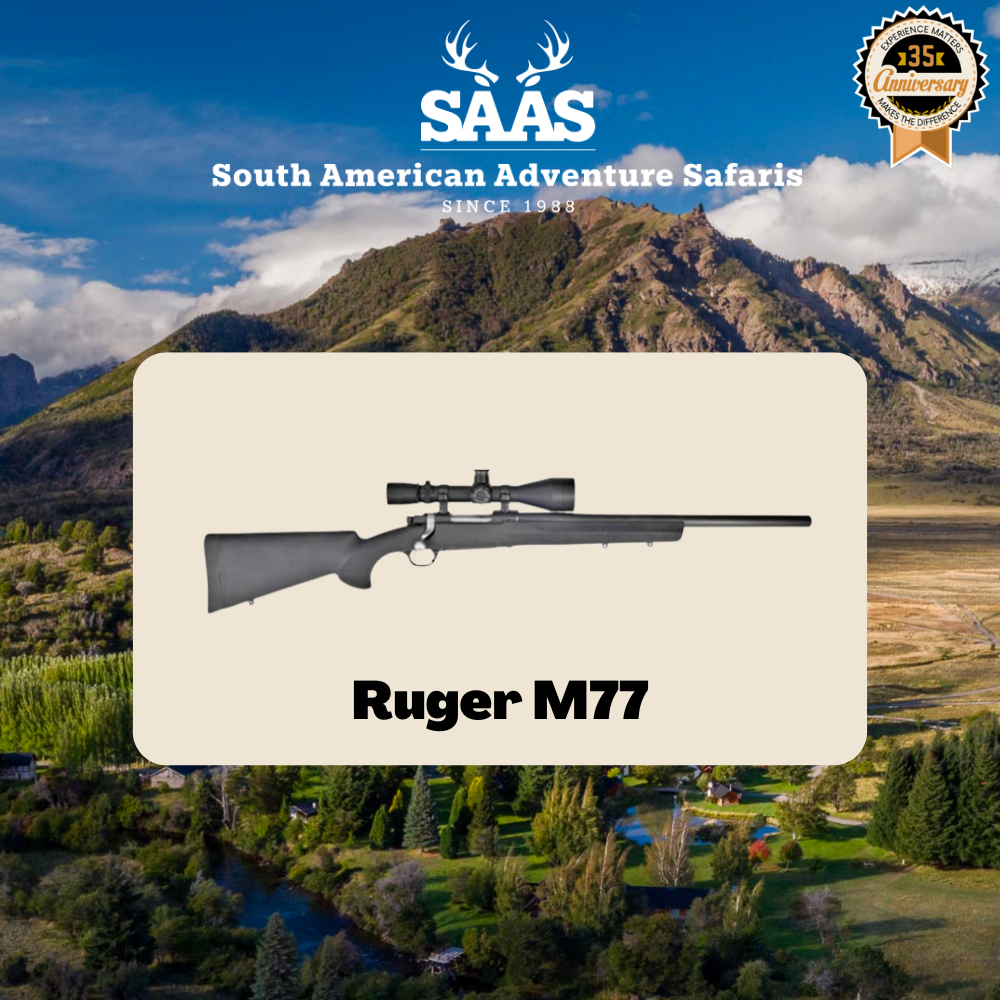 The Big Game of Argentina
Equipped with the knowledge of some rifles that can be employed to take down big game, let's look at some of the big game you can expect to see while hunting in Argentina.
Red Stag
Red Stags are one of the largest species of deer on the planet! These animals usually weigh in between 300-500 pounds and can come equipped with a mesmerizing set of antlers depending on the time of year; these animals do shed their antlers annually. Stag hunting typically occurs between March and July during their mating season. Males roar loudly to draw in females, making them easy to track for hunters. Stags are usually spotted and stalked by the hunter and shots typically happen under 200 yards making many of the rifles discussed above practical for this hunt.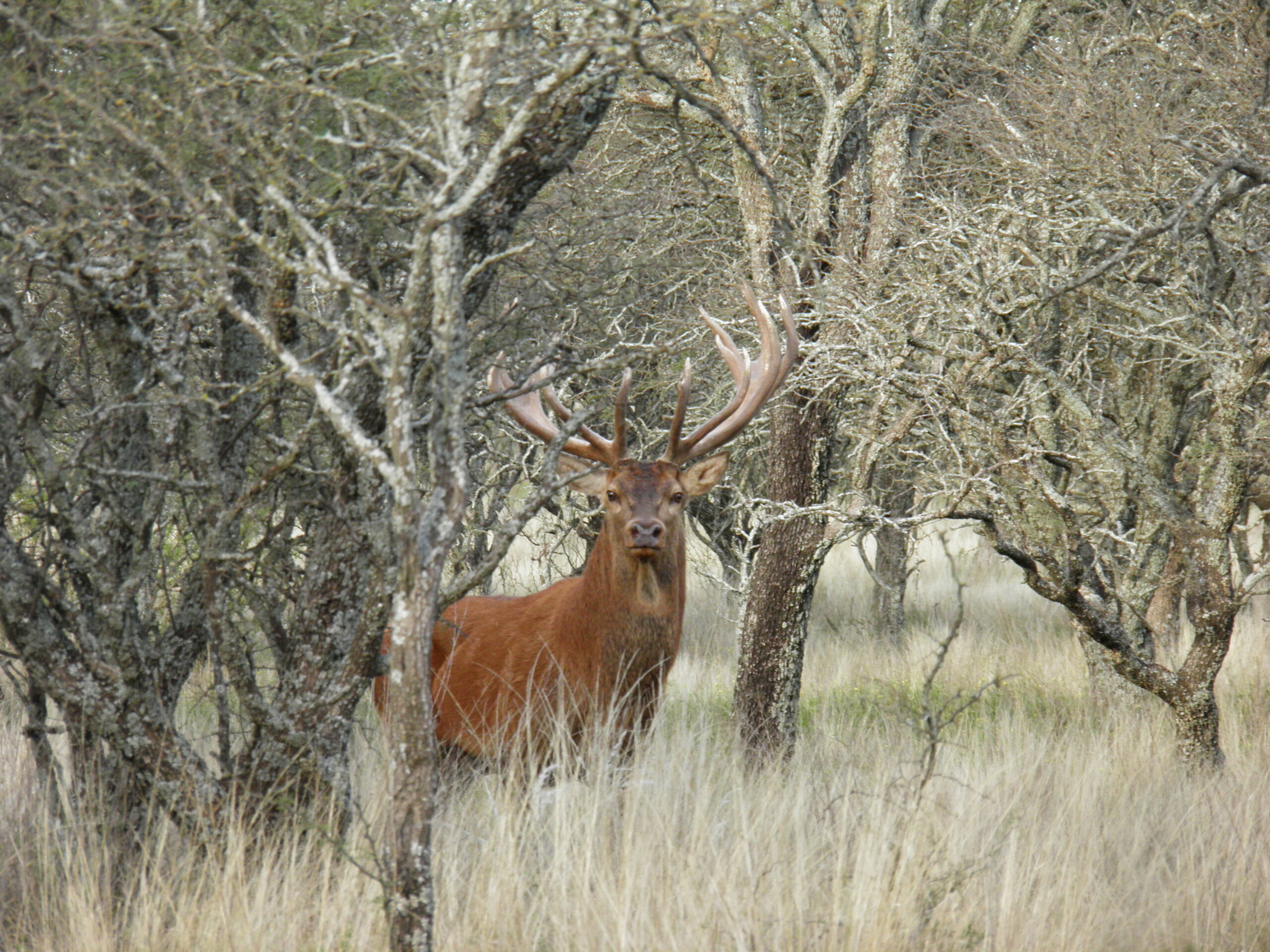 Water Buffalo
Water buffalo are huge! Weighing upwards of 2,200 pounds and equipped with the largest horns of any living animal! This massive size means that the hunter must be equipped with a strong enough caliber to take down the animal. We recommend .375 H&H Magnum cartridges or bigger. While not overtly aggressive, these massive animals, like many others, will become dangerous if wounded and approached making the right choice in firearms extremely important. These animals are usually hunted between March and November using spot and stalk methods, sometimes on horseback!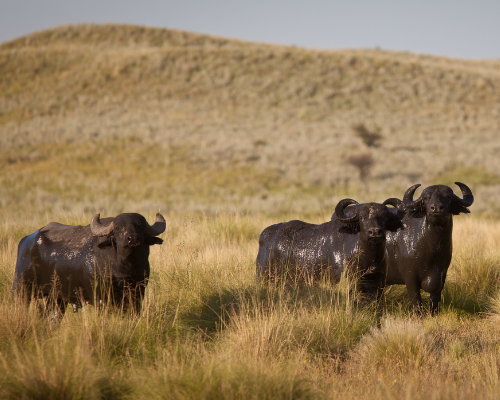 Blackbuck
Also called the Indian antelope, the blackback is an extremely popular hunting target due to their exquisite antlers and colorful fur. However, these animals are also extremely fast, which can make them difficult to hunt as their top speeds are around 50 miles per hour. These animals are smaller than the previous two listed, so they require less firepower to complete the hunt. Blackbuck hunting typically occurs between March and November; hunters generally prefer to still hunt, waiting for these quick creatures to unknowingly walk into their rifle sights. Luckily, these animals prefer grasslands where sightlines are generally good, which makes a scoped rifle a huge advantage.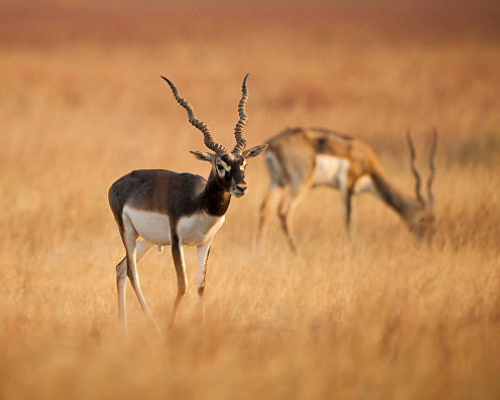 Axis Deer
Hunted for their beautiful antlers and fur, Axis Deer are one of the most appealing deer species on the planet. Hunted from March to November, hunters typically prefer a spot and stalk method to hunt these deer, who typically form a single file line as they move. These animals, like many during the summer months of Argentina, tend to relocate in the morning and evening to avoid the hot sun and high temperatures that can affect the middle of the day.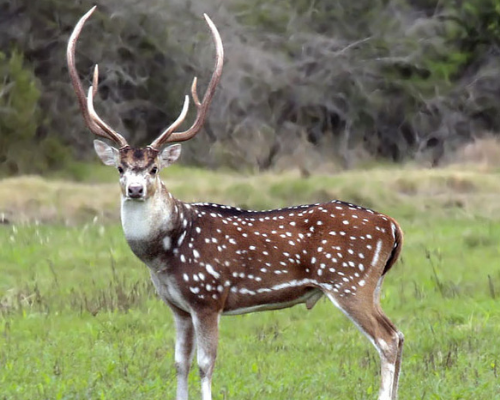 Book Your Big Game Adventure with South American Adventure Safaris!
Equipped with professional and local knowledge, South American Adventure Safaris is the premier South American hunting service! Besides knowing when and where to find animals, SAAS also has the equipment, including guns and ammunition, and logistics to safely complete your trip. Schedule your Big Game Hunt today and find out why hunters new and experienced continue to come back to South American Adventure Safaris for their premier hunting adventures!