 South American Adventures Safaris is proud to offer a very unique and new hunting destination for a rare trophy: South American Whitetail Deer. The hunt takes place in northern Peru near the border with Ecuador. The terrain is mountainous with low but dense forests that offer a very good shelter for the whitetails that blend in perfectly with the environment making the hunt challenging.  These bucks can create a tremendous challenge.  Trails all along the hunting area allow us to use 4x4 vehicles to get hunters in position and then we begin walking and stalking across accessible terrain.
Hunters will be in the field before daybreak and return to camp for lunch and a quick siesta before heading back out to hunt until last shooting light and then return to camp for dinner. Need copy. The camp it is ideally situated in the center of the hunting area which enables every corner of our 120,000 acre hunting block to be accessed easily. It is very comfortable and has 6 double rooms with bathrooms en-suite and hot and cold running water. It also has a spacious dining area for lunch and dinner indoors or on the patio. The camp has 24 Hour electricity with batteries powered by a generator. Breakfast is continental-style with the option of eggs and bacon, home-baked bread and fruit. For lunch and dinner we serve a selection of meats, as well as vegetables and some traditionally Peruvian dishes. Beer and wine are available.
Custom Tailored Big Game & Bird Hunting Programs - Argentina
Season: March – July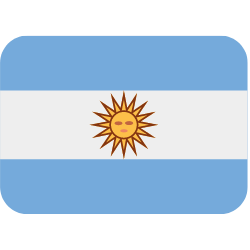 Free Range Red Stag
La Pampa, Argentina
Season: March – July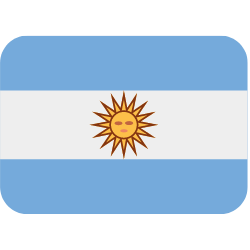 Free Range Red Stag
Patagonia, Argentina
Season: March – July